Podcast: Play in new window | Download (Duration: 39:28 — 27.1MB) | Embed
Subscribe: Google Podcasts | Spotify | Amazon Music | Android | Pandora | iHeartRadio | Stitcher | Podchaser | Podcast Index | Email | TuneIn | RSS | More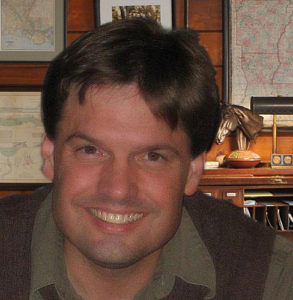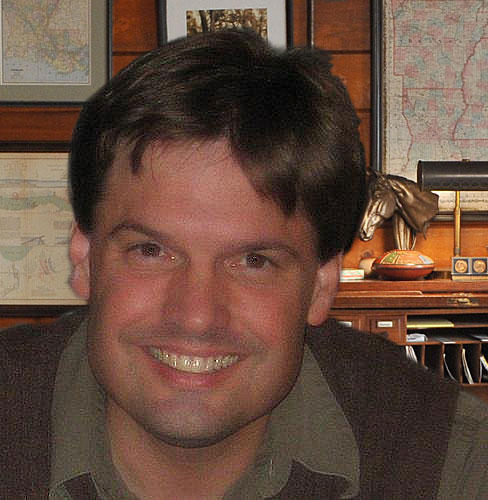 Dr. Lilles continues the spiritual explorations of the Letters of St. Elizabeth of the Trinity. In this episode we discuss letter 224, with a special focus on Elizabeth's insights on  fear, death, hope and renunciation:
L 224
To Madame Angels
[a little before March 8, 1905]

J. M. + J. T.

"Abandonment is the delicious fruit of love"

Very dear Madame,

Before entering the great silence of Lent, our Reverend Mother is allowing me to tell you how much my dear community and I are praying for you. I can understand what apprehensions you must feel in facing an operation; I am asking God to ease them, to calm them Himself. The holy Apostle Paul says that "He works all things according to the counsel of His will," thus we must receive everything as coming directly from that divine hand of our Father who loves us and who, through all trials, pursues His goal, "to unite us more closely to Himself." Dear Madame, launch your soul on the waves of confidence and abandonment, and remember that anything that troubles it or throws it into fear does not come from God, for He is the Prince of Peace and He promises that peace "to those of good will." When you are afraid you have abused His graces, as you say, that is the time to redouble your confidence, for, as the Apostle says, "where sin abounds, grace abounds all the more," and farther on, "I boast of my weaknesses, for then the power of Jesus Christ dwells in me." "Our God is rich in mercy because of His immense love." So do not fear the hour we must all pass through. Death, dear Madame, is the sleep of the child resting on the heart of its mother. At last the night of exile will have fled forever, and we will enter into possession of the inheritance of the saints in light. Saint John of the Cross says we will be judged in love. That corresponds well with the thinking of Our Lord, who said to Mary Magdalene: "Many sins have been forgiven her because she has loved much." I often think I will have a very long purgatory, for much will be asked of the one who has received much and He has been so overwhelmingly generous to His little bride, but she abandons herself to His love and sings the hymn of His mercies while still on earth! Dear Madame, if we made God increase in our soul every day, think what confidence that would give us to appear one day before His infinite holiness! I think you have found the secret and that it is indeed that we arrive at this divine goal through renunciation: by that means we die to self in order to leave all the room to God. Do you remember that beautiful passage from the Gospel according to Saint John where Our Lord says to Nicodemus: "Truly I say to you, if one is not born anew, one cannot see the kingdom of God"? Let us therefore renew ourselves in the interior of our soul, "let us strip off the old and clothe ourselves anew, in the image of Him who created him" (Saint Paul). That is done gently and simply, by separating ourselves from all that is not God. Then the soul no longer has any fears or desires, its will is entirely lost in the will of God, and since this is what creates union, it can cry out: "I live no longer I, but Christ lives in me." Let us pray much for each other during this holy time of Lent; let us retire to the desert with our Master and ask Him to teach us to live by His life.

I saw Mama, Marguerite, and her dear little Sabeth; it was the last parlor visit until Easter, they find that very long. I know Marie-Louise is also expecting a little angel and I recommend her particularly to God. Remember me to your dear ones. I am writing a little note in reply to Monsieur le Chanoine2 and, as a poor Carmelite, I am being so bold as to entrust it to you to deliver to him whenever you have a chance; I hope that is not being indiscreet. A Dieu, dear Madame, courage and confidence, I kiss you as I love you.
Catez, Elizabeth of the Trinity. The Complete Works of Elizabeth of the Trinity volume 2: Letters from Carmel (pp. 192-194). ICS Publications. Kindle Edition.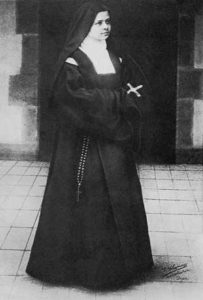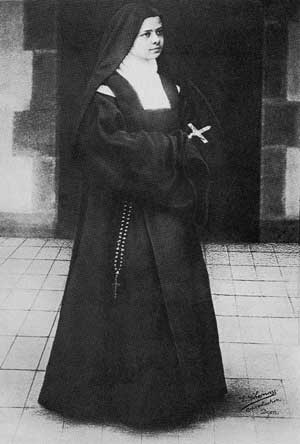 Special thanks to Miriam Gutierrez for her readings of St. Elizabeth's letters
Anthony Lilles, S.T.D. is an associate professor and the academic dean of Saint John's Seminary in Camarillo as well as the academic advisor for Juan Diego House of Priestly Formation for the Archdiocese of Los Angeles. For over twenty years he served the Church in Northern Colorado where he joined and eventually served as dean of the founding faculty of Saint John Vianney Theological Seminary in Denver. Through the years, clergy, seminarians, religious and lay faithful have benefited from his lectures and retreat conferences on the Carmelite Doctors of the Church and the writings of St. Elisabeth of the Trinity.