9 Day Novena to the Holy Spirit
Begin be reciting the following prayer…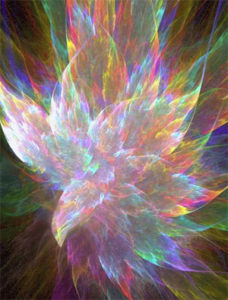 O Holy Spirit, Divine Consoler!
I adore you as my True God.
I offer You my whole heart,
and I render You heartfelt thanks for all the benefits You have bestowed upon the world.
You are the author of all supernatural gifts
and enriched the Blessed Virgin Mary, the Mother of God,
with all favors,
I ask you to visit me by Your grace and Your love,
and grant me the favor
I so earnestly seek…
State your request here…
O Holy Spirit,
spirit of truth, come into our hearts:
shed the brightness of your light on all nations,
that they may be of one faith and pleasing to You.
Amen.
Here are other items you may wish to listen to during your 9-Days of prayer and reflection with the Holy Spirit:
Podcast: Play in new window | Download (Duration: 4:01 — 5.5MB) | Embed
Subscribe: Apple Podcasts | Google Podcasts | Spotify | Amazon Music | Android | Pandora | iHeartRadio | Stitcher | JioSaavn | Podchaser | Gaana | Podcast Index | Email | TuneIn | Deezer | Anghami | RSS | More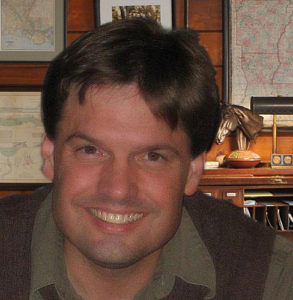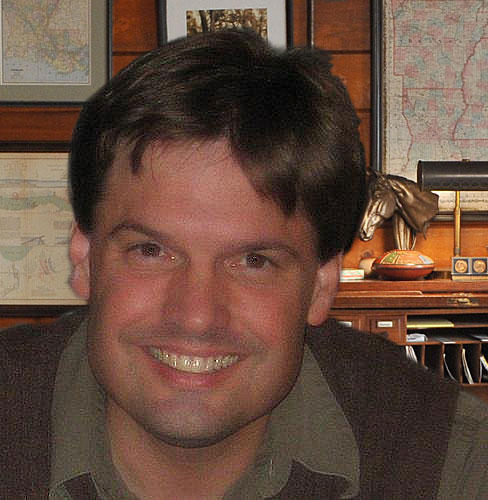 Pentecost is a Feast of Love.  It is the feast of the Canticle of Canticles where the Bridegroom comes to kiss his Bride. Today the Church cries out to her Bridegroom for a divine kiss, a kiss from the mouth of God.   It is this kiss entrusted to frail humanity that makes all the difference in the world and in our lives.  It is by this kiss that God discloses the depths of his love, that He surrenders His Holy Spirit to each of us in the most unique and particular way.   It is the kiss God entrusts to humanity from the Cross.

The Holy Spirit is the life of the soul.  He is the great gift that the Risen Lord breaths into the world.   When lovers kiss, it is as if they are trying to breath their spirits into each other.  Each wants the other to completely possess the gift of who they are.   It is by way of a holy kiss that Christ breaths his Holy Spirit into the Church.

The whole Church and each of us as members of this mystical Body, through this same Gift, want to give everything we have to Christ and find in ourselves the power to do so and the inner conviction that we do not want to have it any other way.  This is because with the Gift of the Holy Spirit we realize this is exactly the way God has loved us in Christ Jesus.

Wherever the Spirit blows, the most beautiful affections are ignited in our humanity.  The Spirit of the Father and the Son moves us with a passion so sacred that it raises us up above ourselves.  Such holy desires caused by the Fire of God in us allow us to participate in the very life of God.

The more humble we are, the more the kiss of Christ permeates the deep places of our hearts.  He won the right to enter into these deep places, to breath his Holy Spirit into these depths, by emptying Himself until he became like us.  In solidarity with our humanity, having embraced this most frail work of his creation to his Uncreated Nature in his Divine Person, He allowed himself be completely vulnerable to us – like a lover who attempts to disclose his love to the beloved.  Spurned and rejected from the beginning, He would not give up on the friendship He yearned to share with us.  He offered his kiss to a distrustful humanity by humbling Himself in the face of our pride and overcame our hostility to Him by his death.  When we gaze on Him who died for us, always we see His arms are wide open, ready to embrace us.  He waits to kiss us with the Gift of His Spirit whenever we allow our hearts to be pierced by his love.

Will we surrender to his kiss?  Will we allow ourselves to be caught up in his love?  True, the more we offer ourselves in love, we find ourselves dying to our old way of life. It is the pathway of surrender and trust. We are afraid of this — abandoning our old way of life leads somewhere with which we are not familiar. But the kiss of Christ is so beautiful, so life giving, it is worth this death a thousand times over.  Let Him kiss you with the Kisses of his Mouth!
Novena to the Holy Spirit – Mp3 audio and text