Podcast: Play in new window | Download (Duration: 32:07 — 22.1MB) | Embed
Subscribe: Google Podcasts | Spotify | Amazon Music | Android | Pandora | iHeartRadio | Stitcher | Podcast Index | Email | TuneIn | RSS | More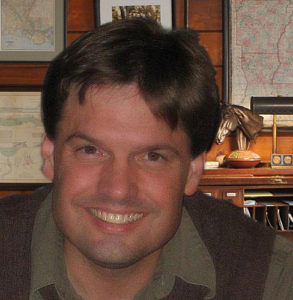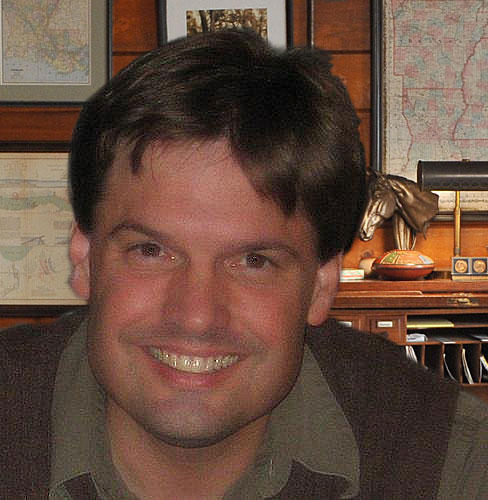 Dr. Lilles continues the spiritual explorations of the Letters of St. Elizabeth of the Trinity. In this episode we discuss letter 269.  In this special letter, only months before her death, Elizabeth sends this letter to her sister Marguerite:
L 269
To her sister
[a toward the end of April 1906]

"Having loved those who were His own in the world,
He loved them to the end."

Darling little sister,

I don't know if the hour has come to pass from this world to my Father, for I am much better and the little saint of Beaune seems to want to cure me. But, you see, at times it seems to me that the Divine Eagle wants to swoop down on His little prey and carry her off to where He is: into dazzling light! You have always put your Sabeth's happiness before your own, and I am sure that if I fly away, you will rejoice over my first meeting with Divine Beauty. When the veil is lifted, how happy I will be to disappear into the secret of His Face, and that is where I will spend my eternity, in the bosom of the Trinity that was already my dwelling place here below. Just think, my Guite! to contemplate in His light the splendors of the Divine Being, to search into all the depths of His mystery, to become one with Him whom we love, to sing unceasingly of His glory and His love, to be like Him because we see Him as He is! . . .

Little sister, I would be happy to go up above to be your Angel. How jealous I would be for the beauty of your soul that I have loved so much already here on earth! I leave you my devotion for the Three, to "Love." Live within with Them in the heaven of your soul; the Father will overshadow you, placing something like a cloud between you and the things of this earth to keep you all His, He will communicate His power to you so you can love Him with a love as strong as death; the Word will imprint in your soul, as in a crystal, the image of His own beauty, so you may be pure with His purity, luminous with His light; the Holy Spirit will transform you into a mysterious lyre, which, in silence, beneath His divine touch, will produce a magnificent canticle to Love; then you will be "the praise of His glory" I dreamed of being on earth. You will take my place; I will be "Laudem Gloriae" before the throne of the Lamb, and you, "Laudem Gloriae" in the center of your soul; we will always be united, little sister. Always believe in Love. If you have to suffer, think that you are even more loved, and always sing in thanksgiving. He is so jealous for the beauty of your soul. . . . That is all He has in view. Teach the little ones to live in the sight of the Master. I would love for Sabeth to have my devotion to the Three. I will be at their first Communions, I will help you prepare them. Pray for me; I have offended my Master more than you think; but above all thank Him; say a Gloria every day. Forgive me for having often given you a bad example.

A Dieu, little sister, how I love you. . . . Perhaps I will go soon to be lost in the Furnace of love; whether in Heaven or on earth, we must live in Love to glorify Love!
Catez, Elizabeth of the Trinity. The Complete Works of Elizabeth of the Trinity volume 2: Letters from Carmel (pp. 264-265). ICS Publications. Kindle Edition.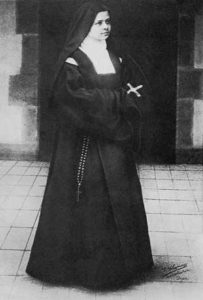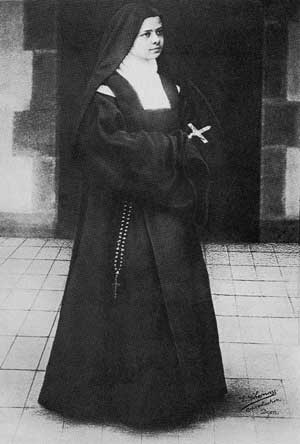 Special thanks to Miriam Gutierrez for her readings of St. Elizabeth's letters
Anthony Lilles, S.T.D. is an associate professor and the academic dean of Saint John's Seminary in Camarillo as well as the academic advisor for Juan Diego House of Priestly Formation for the Archdiocese of Los Angeles. For over twenty years he served the Church in Northern Colorado where he joined and eventually served as dean of the founding faculty of Saint John Vianney Theological Seminary in Denver. Through the years, clergy, seminarians, religious and lay faithful have benefited from his lectures and retreat conferences on the Carmelite Doctors of the Church and the writings of St. Elisabeth of the Trinity.