Podcast: Play in new window | Download (Duration: 28:57 — 19.9MB) | Embed
Subscribe: Apple Podcasts | Google Podcasts | Spotify | Amazon Music | Android | Pandora | iHeartRadio | JioSaavn | Podchaser | Gaana | Podcast Index | Email | TuneIn | Deezer | Anghami | RSS | More
With Dr. Adrian Walker, we reflect on various aspects of Adrienne's insight on mystical life, prayer, relationship with the Trinity, the Cross of Christ and confession.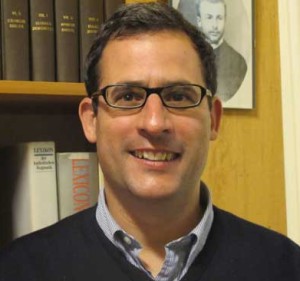 The World of Prayer
In prayer God enables man to approach him once more. Most people live so estranged from God that prayer's first task must be to make them aware of their distance from God. In the light of prayer they should recognize what their life thus far has amounted to, what they owe to God the Father, Son and Spirit for which they have not thanked him. In contrition that opens the heart they ought to try to bridge the abyss which separates them from God; they are to begin their prayer by bringing to a halt the movement that estranges them from God and so turning back toward him. Prayer is first of all conversion.

von Speyr, Adrienne. The World of Prayer (Kindle Locations 116-120). Ignatius Press. Kindle Edition.
Adrienne Von Speyr, Man Before God(San Francisco: Ignatius Press, 2009), 97-98.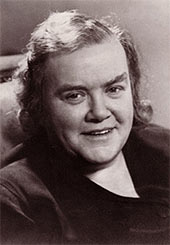 Adrienne von Speyr was a Swiss convert, mystic, wife, medical doctor and author of over 60 books on spirituality and theology. She's inspired countless souls around the world to deepen their mission of prayer and compassion. She entered the Catholic Church under the direction of the great theologian, Hans Urs von Balthasar. In the years that would follow, they would co-found the secular institute, the Community of St. John.
Adrian Walker is an editor of the journal Communio, an International Catholic Review, who received his doctorate in philosophy at the Pontifical Gregorian University in Rome. Dr. Walker has served as a translator for the English edition of Pope Benedict XVI's, " Jesus of Nazareth", as well as numerous other theological works, including those of Hans Urs von Balthasar and Adrienne von Speyr.
Our series recorded at "Casa Balthasar",  a house of discernment for men located in Rome, Italy. The Casa was founded in 1990 by a group of friends and is directed by Rev. Jacques Servais, S.J.; Joseph Ratzinger (Pope Benedict XVI) has been closely associated with the Casa Balthasar from the very beginning as it's Cardinal Protector.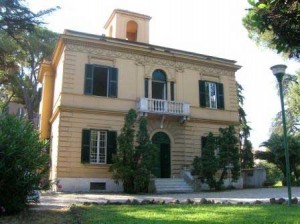 Many of Adrienne von Speyr's books can found through Ignatius Press