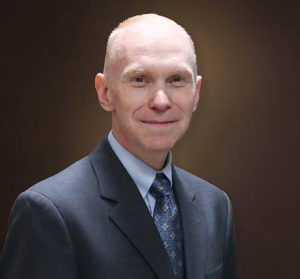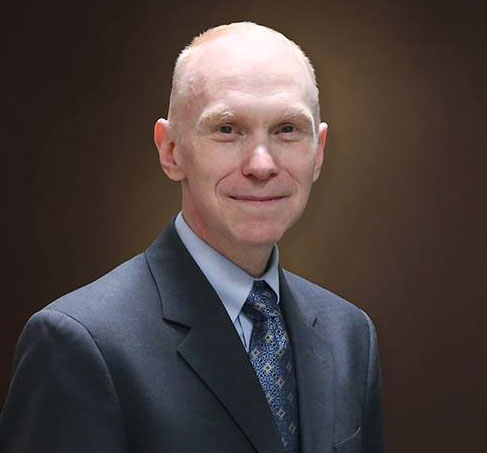 Podcast: Play in new window | Download (Duration: 29:31 — 20.4MB) | Embed
Subscribe: Apple Podcasts | Google Podcasts | Spotify | Amazon Music | Android | Pandora | iHeartRadio | JioSaavn | Podchaser | Gaana | Podcast Index | Email | TuneIn | Deezer | Anghami | RSS | More
Dr. Matthew Bunson discusses the life, times, and work of  St. Ephrem of Syria
For more on St. Ephrem and his teachings
The figure of Ephrem is still absolutely timely for the life of the various Christian Churches. We discover him in the first place as a theologian who reflects poetically, on the basis of Holy Scripture, on the mystery of man's redemption brought about by Christ, the Word of God incarnate. His is a theological reflection expressed in images and symbols taken from nature, daily life and the Bible. Ephrem gives his poetry and liturgical hymns a didactic and catechetical character: they are theological hymns yet at the same time suitable for recitation or liturgical song. On the occasion of liturgical feasts, Ephrem made use of these hymns to spread Church doctrine. Time has proven them to be an extremely effective catechetical instrument for the Christian community.

Ephrem's reflection on the theme of God the Creator is important: nothing in creation is isolated and the world, next to Sacred Scripture, is a Bible of God. By using his freedom wrongly, man upsets the cosmic order. The role of women was important to Ephrem. The way he spoke of them was always inspired with sensitivity and respect: the dwelling place of Jesus in Mary's womb greatly increased women's dignity. Ephrem held that just as there is no Redemption without Jesus, there is no Incarnation without Mary. The divine and human dimensions of the mystery of our redemption can already be found in Ephrem's texts; poetically and with fundamentally scriptural images, he anticipated the theological background and in some way the very language of the great Christological definitions of the fifth-century Councils.

Ephrem, honoured by Christian tradition with the title "Harp of the Holy Spirit", remained a deacon of the Church throughout his life. It was a crucial and emblematic decision: he was a deacon, a servant, in his liturgical ministry, and more radically, in his love for Christ, whose praises he sang in an unparalleled way, and also in his love for his brethren, whom he introduced with rare skill to the knowledge of divine Revelation.
Dr. Matthew E. Bunson is a Register senior editor and senior contributor to EWTN News. For the past 20 years, he has been active in the area of Catholic social communications and education, including writing, editing, and teaching on a variety of topics related to Church history, the papacy, the saints, and Catholic culture. He is faculty chair at Catholic Distance University, a senior fellow of the St. Paul Center for Biblical Theology, and the author or co-author of over 50 books including The Encyclopedia of Catholic History, The Pope Encyclopedia, We Have a Pope! Benedict XVI, The Saints Encyclopedia, and best-selling biographies of St. Damien of Molokai and St. Kateri Tekakwitha.