Podcast: Play in new window | Download (Duration: 26:12 — 24.0MB) | Embed
Subscribe: Google Podcasts | Spotify | Amazon Music | Android | Pandora | iHeartRadio | Stitcher | Podchaser | Podcast Index | Email | TuneIn | RSS | More
"How the West Really Lost God: A New Theory of Secularization" is a phenomenal book on this subject.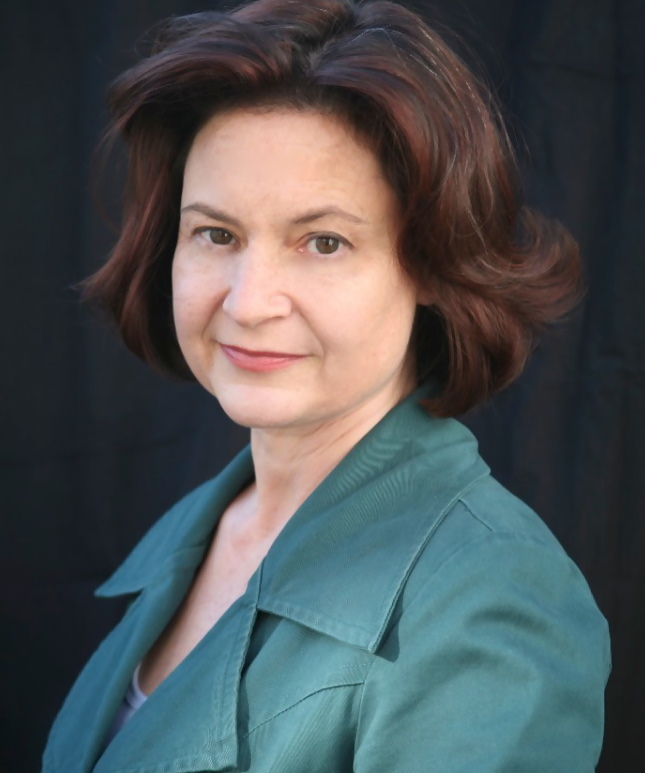 Mary Eberstadt delivers a compelling theory about the decline of the Christian religion in the Western world. By the analysis of data on the family,  from pre-Revolutionary France to contemporary culture in the West, she demonstrates how the natural family is the prime nurturing force for Christianity in society.  When that family structure dissolves, so does the Christian religion in a culture and the rise of secularization is fostered.  While presenting the problem, she also offers hope for the future.   Another fascinating and provocative read by Mary Eberstadt!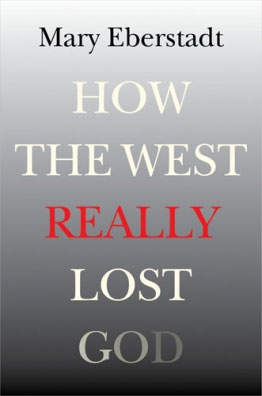 You can find the book here
"An absolutely brilliant and strikingly fresh portrait of the 'double-helix' of faith and family, coupled with a potentially game-changing analysis of the why and how of secularization, all written with the sparkle and empathy that characterize the work of one of America's premier social analysts." —George Weigel, Distinguished Senior Fellow, Ethics and Public Policy Center, Washington, D.C.
"Mary Eberstadt's account of the synergistic relationship between the fracturing of the family and declining religiosity is both chilling and utterly convincing. No theorist of secularization has come close to Eberstadt in sociological insight or explanatory power."
— Mary Ann Glendon, author of The Forum and the Tower: How Scholars and Politicians Have Imagined the World from Plato to Eleanor Roosevelt
"A brilliant contribution to the really big question about the future of the West, and a pleasure to read."—Rodney Stark, author of The Rise of Christianity