Podcast: Play in new window | Download (Duration: 29:37 — 20.4MB) | Embed
Subscribe: Google Podcasts | Spotify | Amazon Music | Android | Pandora | iHeartRadio | Stitcher | Podchaser | Podcast Index | Email | TuneIn | RSS | More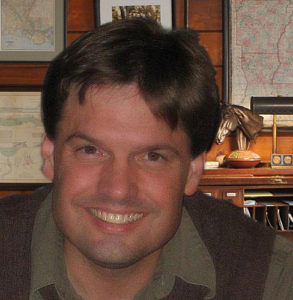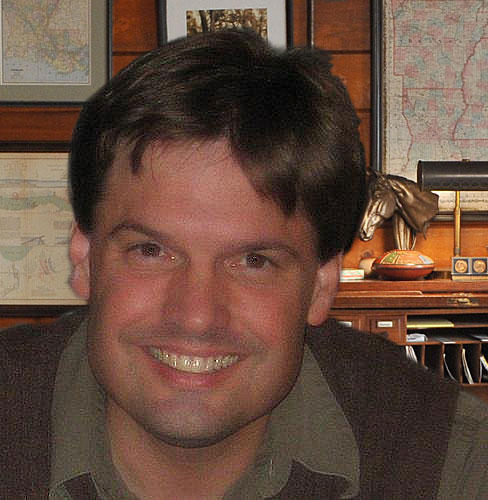 BTP#31 St. Bernard and the 12 Steps to Humility and Pride  – The Mystery of Faith in the Wisdom of the Saints.  In this episode, Dr. Lilles begins the discussion on St. Bernard of Clairvaux and his teachings found in "The 12 Steps to Humility and Pride."
Dr. Lilles offers 4 key points we should keep in mind as we move forward in this series
1.    The Search for God
2.    Listening to God – Lectio Divina
3.    Conversion to God – Conversatio Morum
4.    Living with oneself and letting God fashion one into His image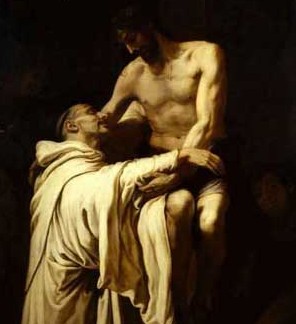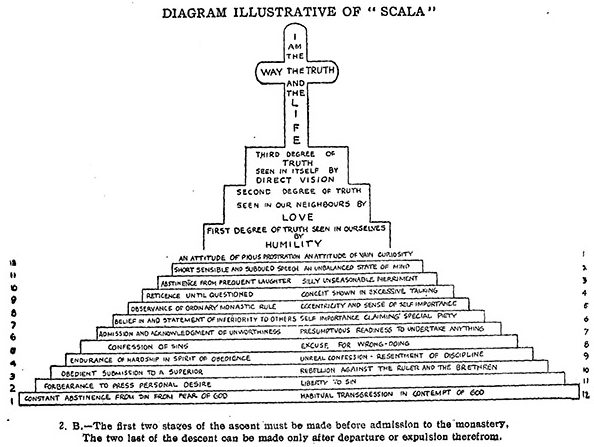 THE TWELVE DEGREES OF HUMILITY
XII. A permanent attitude of bodily; and spiritual prostration.
XI. The speech of a monk should be short, sensible and in a subdued tone.
X. Abstinence from frequent and light laughter.
IX. Reticence, until asked for his opinion.
VIII. Observance of the general rule of the monastery.
VII. Belief in and declaration of one's inferiority to others.
VI. Admission and acknowledgment of one's own unworthiness and uselessness.
V. Confession of sins.
IV. Patient endurance of hardship and severity in a spirit of obedience.
III. Obedient submission to superiors.
II. Forbearance to press personal desire.
I. Constant abstinence from sin for fear of God.
THE TWELVE DEGREES OF PRIDE TAKEN DOWNWARDS
I. Curiosity, when a man allows His sight and other senses to stray after things which do not concern him.
II. An unbalanced state of mind, showing itself in talk unseasonably joyous and sad.
III. Silly merriment exhibited in too frequent laughter.
IV. Conceit expressed in much talking.
V. Eccentricity attaching exaggerated importance to one's own conduct.
VI. Self-assertion holding oneself to be more pious than others.
VII. Presumption readiness to undertake anything.
VIII. Defense of wrong-doing.
IX. Unreal confession detected when severe penance is imposed.
X. Rebellion against the rules and the brethren.
XI. Liberty to sin.
XII. Habitual transgression.
For other episodes in the series visit the Discerning Hearts page for Dr. Anthony Lilles
Here is the bibliography that Dr. Lilles spoke of in this episode:
The Mystery of Faith in the Wisdom of the Saints
Saints, other figures, dates and bibliographic information
St. Benedict of Nursia  – b. 480 –  d. 547.
St. Benedict.  The Rule.  Edited by Timothy Fry, O.S.B.  New York: Vintage Books, Random House, 1981, 1998.
St. Bernard of Clairvaux – b. 1090 – d. 1153
St. Bernard of Clairvaux. Selected Works. Trans. G.R. Evans. Classics of Western Spirituality.  Mahwah, NY: Paulist Press, 1987.