Podcast: Play in new window | Download (Duration: 28:15 — 19.4MB) | Embed
Subscribe: Apple Podcasts | Google Podcasts | Spotify | Amazon Music | Android | Pandora | iHeartRadio | JioSaavn | Podchaser | Gaana | Podcast Index | Email | TuneIn | Deezer | Anghami | RSS | More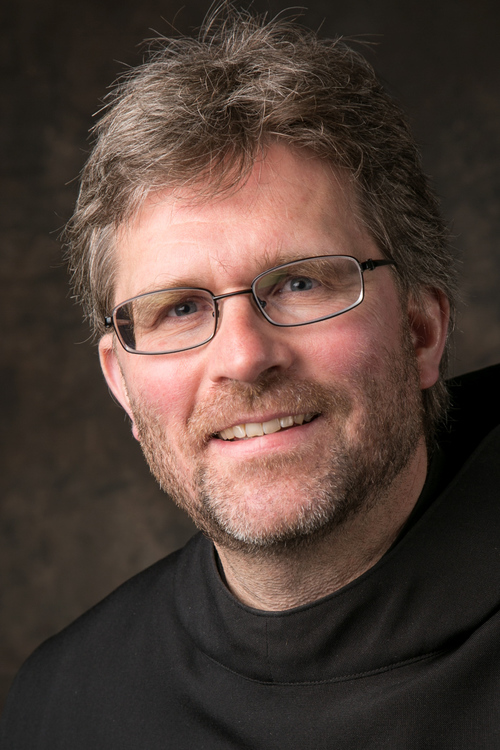 A leader who is not sober can do a great deal of damage to those for whom he is responsible and, of course, harm the cause he is meant to serve. If you allow yourself to be seized with emotions, such as anger, vindictiveness, sadness, pride or envy – whatever "demons" you want to call them here – then you are not in contact with yourself and not in contact with your people. One is identified with the feeling and has no clear view of the truths. The task of the manager is to decide. However, to make the right decision requires a sober consideration of the alternatives that are given. The leader may need a break to make the right choice. The "discernment of spirits", like those taught by St. Ignatius of Loyola (1491-1556) is only possible if we can be completely free and open inside, sober and not driven by emotions.  One might follow this rule: When you are very upset, frustrated, angry, fearful, sad, whatever mood you might feel, make no decisions and do not respond immediately to those you lead. Give yourself one night to think about it and pray.  It often happens that after this break, which does not have to be long, you will find a completely different perspective and have time to assess alternatives.  If you do not spontaneously act out of feeling, step back until you are sober and compassionate enough to respond appropriately.
From the Holy Rule of St. Benedict:
CHAPTER XLVI

Of the Election of the Abbot

 He must, therefore, be versed in the divine law, that he may know whence "to bring forth new things and old" (Mt 13:52). Let him be chaste, sober, and merciful, and let him always exalt "mercy above judgment" (Jas 2:13), that he also may obtain mercy.

Let him hate vice, but love the brethren. And even in his corrections, let him act with prudence and not go to extremes, lest, while he aimeth to remove the rust too thoroughly, the vessel be broken. Let him always keep his own frailty in mind, and remember that "the bruised reed must not be broken" (Is 42:3). In this we are not saying that he should allow evils to take root, but that he cut them off with prudence and charity, as he shall see it is best for each one, as we have already said; and let him aim to be loved rather than feared.

Let him not be fussy or over-anxious, exacting, or headstrong; let him not be jealous or suspicious, because he will never have rest. In all his commands, whether they refer to things spiritual or temporal, let him be cautious and considerate. Let him be discerning and temperate in the tasks which he enjoineth, recalling the discretion of holy Jacob who saith: "If I should cause my flocks to be overdriven, they would all die in one day" (Gen 33:13). Keeping in view these and other dictates of discretion, the mother of virtues, let him so temper everything that the strong may still have something to desire and the weak may not draw back. Above all, let him take heed that he keep this Rule in all its detail; that when he hath served well he may hear from the Lord what the good servant heard who gave his fellow-servants bread in season: "Amen, I say to you," He saith,"he shall set him over all his goods" (Mt 24:47).

If, however, anyone is found to break this rule, let him undergo heavy punishment, unless the needs of guests should arise, or the Abbot should perhaps give a command to anyone. But let even this be done with the utmost gravity and moderation.
Father Mauritius Wilde, OSB, Ph.D., did his philosophical, theological and doctoral studies in Europe. He is the author of several books and directs retreats regularly. He serves as Prior at Sant'Anselmo in Rome.