The Discernment of Spirits with Fr. Timothy Gallagher – Serves as an introduction to the Spiritual Exercises of St. Igantius of Loyola
Podcast: Play in new window | Download (Duration: 27:58 — 25.6MB) | Embed
Subscribe: Google Podcasts | Spotify | Amazon Music | Android | Pandora | iHeartRadio | Stitcher | Podchaser | Podcast Index | Email | TuneIn | RSS | More
Episode 16 – The Fourteenth Rule: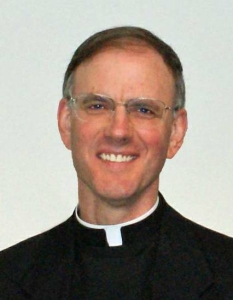 Likewise, he behaves as a chief bent on conquering and robbing what he desires: for, as a captain and chief of the army, pitching his camp, and looking at the forces or defenses of a stronghold, attacks it on the weakest side, in like manner the enemy of human nature, roaming about, looks in turn at all our virtues, theological, cardinal and moral; and where he finds us weakest and most in need for our eternal salvation, there he attacks us and aims at taking us.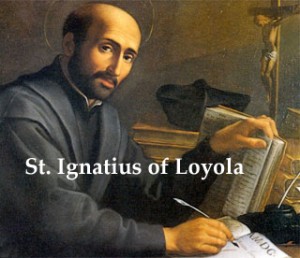 The Discernment of Spirits: Setting the Captives Free – Serves as an introduction to the Spiritual Exercises of St. Ignatius of Loyola
Father Timothy M. Gallagher, O.M.V., was ordained in 1979 as a member of the Oblates of the Virgin Mary, a religious community dedicated to retreats and spiritual formation according to the Spiritual Exercises of St. Ignatius.  Fr. Gallagher is featured on the EWTN series "Living the Discerning Life:  The Spiritual Teachings of St. Ignatius of Loyola". 
For more information on how to obtain copies of Fr. Gallaghers's various books and audio which are available for purchase, please visit  his  website: www.frtimothygallagher.org
 For the other episodes in this series visit
Fr. Timothy Gallagher's "Discerning Hearts" page