Podcast: Play in new window | Download (Duration: 31:17 — 21.5MB) | Embed
Subscribe: Apple Podcasts | Google Podcasts | Spotify | Amazon Music | Android | Pandora | iHeartRadio | Stitcher | JioSaavn | Podchaser | Gaana | Podcast Index | Email | TuneIn | Deezer | Anghami | RSS | More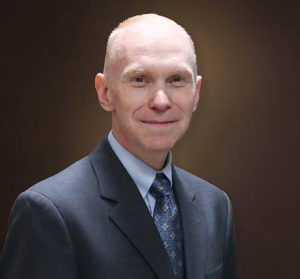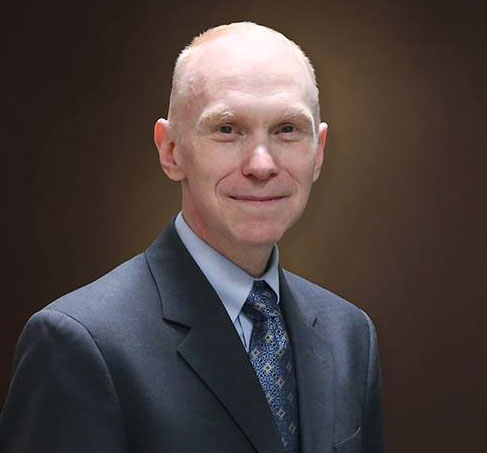 Dr. Matthew Bunson discusses the life, times and teachings of St. Augustine of Hippo (part 1)
For more on St. Augustine of Hippo
and his teachings
n Milan, Augustine acquired the habit of listening – at first for the purpose of enriching his rhetorical baggage – to the eloquent preaching of Bishop Ambrose, who had been a representative of the Emperor for Northern Italy. The African rhetorician was fascinated by the words of the great Milanese Prelate; and not only by his rhetoric. It was above all the content that increasingly touched Augustine's heart. The great difficulty with the Old Testament, because of its lack of rhetorical beauty and lofty philosophy was resolved in St Ambrose's preaching through his typological interpretation of the Old Testament: Augustine realized that the whole of the Old Testament was a journey toward Jesus Christ. Thus, he found the key to understanding the beauty and even the philosophical depth of the Old Testament and grasped the whole unity of the mystery of Christ in history, as well as the synthesis between philosophy, rationality and faith in the Logos, in Christ, the Eternal Word who was made flesh.

Augustine soon realized that the allegorical interpretation of Scripture and the Neo-Platonic philosophy practised by the Bishop of Milan enabled him to solve the intellectual difficulties which, when he was younger during his first approach to the biblical texts, had seemed insurmountable to him.

Thus, Augustine followed his reading of the philosophers' writings by reading Scripture anew, especially the Pauline Letters. His conversion to Christianity on 15 August 386 therefore came at the end of a long and tormented inner journey – of which we shall speak in another catechesis -, and the African moved to the countryside, north of Milan by Lake Como – with his mother Monica, his son Adeodatus and a small group of friends – to prepare himself for Baptism. So it was that at the age of 32 Augustine was baptized by Ambrose in the Cathedral of Milan on 24 April 387, during the Easter Vigil.
Dr. Matthew E. Bunson is a Register senior editor and a senior contributor to EWTN News. For the past 20 years, he has been active in the area of Catholic social communications and education, including writing, editing, and teaching on a variety of topics related to Church history, the papacy, the saints, and Catholic culture. He is faculty chair at Catholic Distance University, a senior fellow of the St. Paul Center for Biblical Theology, and the author or co-author of over 50 books including The Encyclopedia of Catholic History, The Pope Encyclopedia, We Have a Pope! Benedict XVI, The Saints Encyclopedia and best-selling biographies of St. Damien of Molokai and St. Kateri Tekakwitha.