Podcast: Play in new window | Download (Duration: 32:00 — 22.0MB) | Embed
Subscribe: Apple Podcasts | Google Podcasts | Spotify | Amazon Music | Android | Pandora | iHeartRadio | JioSaavn | Podchaser | Gaana | Podcast Index | Email | TuneIn | Deezer | Anghami | RSS | More
Episode 6- Communion with Christ – Practical Prayer –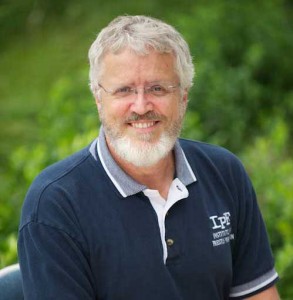 How we receive prayer.   The reception of grace and the great gift of memory. Through prayer, heaven begins. Prayer is a battle…it isn't easy.  Western culture is a "culture of distraction".  We need to receive the coming of God when it enlights upon us.
From the Catechism of the Catholic Church paragraph 2610and 2611
2610 Just as Jesus prays to the Father and gives thanks before receiving his gifts, so he teaches us filial boldness: "Whatever you ask in prayer, believe that you receive it, and you will."66 Such is the power of prayer and of faith that does not doubt: "all things are possible to him who believes."67 Jesus is as saddened by the "lack of faith" of his own neighbors and the "little faith" of his own disciples68 as he is struck with admiration at the great faith of the Roman centurion and the Canaanite woman.69

2611 The prayer of faith consists not only in saying "Lord, Lord," but in disposing the heart to do the will of the Father.70 Jesus calls his disciples to bring into their prayer this concern for cooperating with the divine plan.71
2612 In Jesus "the Kingdom of God is at hand."72 He calls his hearers to conversion and faith, but also to watchfulness. In prayer the disciple keeps watch, attentive to Him Who Is and Him Who Comes, in memory of his first coming in the lowliness of the flesh, and in the hope of his second coming in glory.73 In communion with their Master, the disciples' prayer is a battle; only by keeping watch in prayer can one avoid falling into temptation.74
Deacon James Keating, Ph.D., is a professor of Spiritual Theology and serves as a spiritual director at Kenrick Glennon Seminary in St. Louis, MO. 
Deacon Keating is also the author of: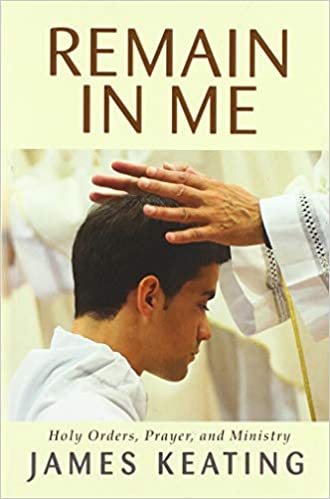 You can find the book here.
From the book description:
The book addresses their mutual dedication to remain with Christ in prayer even in the service of parishioners. Once prayer finds a place in the heart, compassion grows for those who look for God "like sheep without a shepherd." Through interior prayerfulness, clerical unity in ministry can be better ensured Remain in Me is for priests and deacons to use as prayer, on retreat, or during the holy seasons of Lent and Advent.