Podcast: Play in new window | Download (Duration: 27:46 — 44.5MB) | Embed
Subscribe: Google Podcasts | Spotify | Amazon Music | Android | Pandora | iHeartRadio | Stitcher | Podchaser | Podcast Index | Email | TuneIn | RSS | More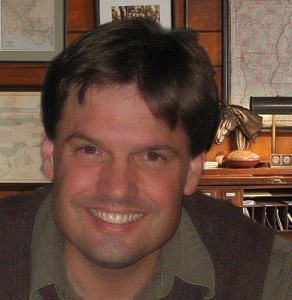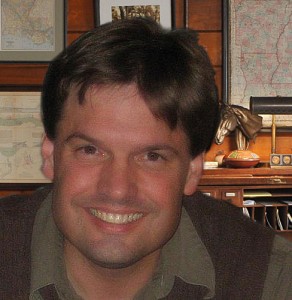 Episode 1 Beginning to Pray:  "Heaven in Faith"  Day 1 Prayer 2  – "Abyss calls to Abyss"
From "Heaven in Faith" found in The Complete Works vol 1:
Second prayer

3."Remain in Me." 10 It is the Word of God who gives this order, expresses this wish. Remain in Me, not for a few moments, a few hours which must pass away, but "remain . . ." permanently, habitually, Remain in Me, pray in Me, adore in Me, love in Me, suffer in Me, work and act in Me. Remain in Me so that you may be able to encounter anyone or anything; penetrate further still into these depths. This is truly the "solitude into which God wants to allure the soul that He may speak to it," as the prophet sang. 11

4. In order to understand this very mysterious saying, we must not, so to speak, stop at the surface, but enter ever deeper into the divine Being through recollection. "I pursue my course," 12 exclaimed St. Paul; so must we descend daily this pathway of the Abyss13 which is God; let us slide down this slope14 in wholly loving confidence. "Abyss calls to abyss." 15 It is there in the very depths that the divine impact16 takes place, where the abyss of our nothingness encounters the Abyss of mercy, 17 the immensity of the all18 of God. There we will find the strength to die to ourselves and, losing all vestige of self, we will be changed into love. . . . "Blessed are those who die in the Lord"!
We would like to offer heartfelt thanks to Miriam Gutierrez for providing for us "the voice" of Blessed Elizabeth for this series
Anthony Lilles, S.T.D. is an associate professor and the academic dean of Saint John's Seminary in Camarillo as well as the academic advisor for Juan Diego House of Priestly Formation for the Archdiocese of Los Angeles. For over twenty years he served the Church in Northern Colorado where he joined and eventually served as dean of the founding faculty of Saint John Vianney Theological Seminary in Denver. Through the years, clergy, seminarians, religious and lay faithful have benefited from his lectures and retreat conferences on the Carmelite Doctors of the Church and the writings of Blessed Elisabeth of the Trinity.