Podcast: Play in new window | Download (Duration: 39:02 — 26.8MB) | Embed
Subscribe: Apple Podcasts | Google Podcasts | Spotify | Amazon Music | Android | Pandora | iHeartRadio | Stitcher | JioSaavn | Podchaser | Gaana | Podcast Index | Email | TuneIn | Deezer | Anghami | RSS | More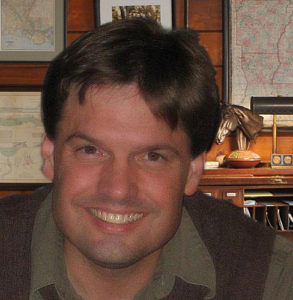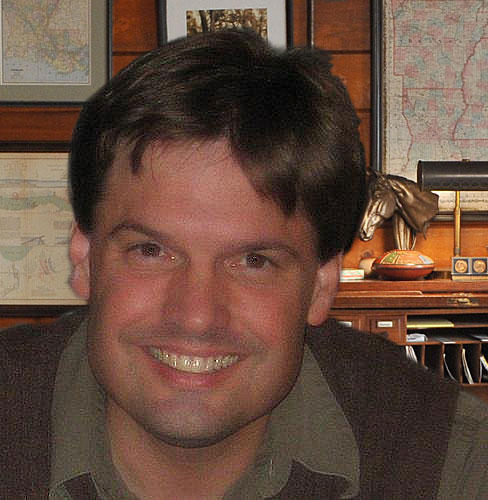 Dr. Lilles continues the spiritual explorations of the Letters of St. Elizabeth of the Trinity. In this episode, our conversation reflects on letter 184, with a special focus on Heaven, the Saints, and spiritual friendship as a spiritual reality.:
L184
[November 24, 1903]

Dijon Carmel,
November 24

J. M. +J. T.

"My Beloved is all mine and I am all His!"2 Madame and dear sister, I was very touched by your good wishes. I, for my part, celebrated your feast day, too, since Saint Elizabeth is your patron,3 for it does us much good to look into the soul of saints and then to follow them through faith right up to Heaven; there, they are all luminous with the light of God, whom they contemplate face to face for all eternity! . . . This Heaven of the saints is our homeland, the "Father's House"4 where we are awaited, where we are loved, where one day we too will be able to fly and rest in the bosom of Infinite Love!

When we consider the divine world that envelops us already here in our exile and in which we can move, oh, then things here below disappear: all of that doesn't exist, it is less than nothing. The saints, for their part, understood true knowledge so well, the knowledge that makes us leave everything, and especially ourselves, so we can fly to God and live solely with Him! Dear Madame, He is within us to sanctify us, so let us ask Him to be Himself our sanctity.5 When Our Lord was on earth, the Gospel says "a secret power went out from Him,"6 at His touch the sick recovered their health, the dead were restored to life. Well, He is still living! living in the tabernacle in His adorable Sacrament, living in our souls. He Himself said: "If anyone loves Me, he will keep My word, and My Father will love him and We will come to him and make Our home in him,"7 so since He is there, let us keep Him company as a friend does with the One he loves! The essence of our life in Carmel is this divine, wholly intimate union; it is what makes our solitude so precious, for, as our holy father John of the Cross, whose feast we are celebrating today, said, "Two hearts who love each other prefer solitude to anything else."8 On Saturday,9 the feast of the Presentation of the Blessed Virgin, we had the beautiful ceremony of the renewal of our vows. Oh! dear Madame, what a beautiful day, what joy to be bound to the service of so good a Master, to tell Him that one is His until death, "sponsa Christi." I am so happy to feel that you too are given to Him, and it seems to me that, from up in Heaven, our great Saint Elizabeth must bless and seal the union of our souls. Please tell your little Sister Imelda of Jesus10 that I very happily grant her wish by remembering her each day before God; I ask her to pray for me too, especially to say "thank you" to Him who has chosen the better part for me! I was very happy to have news of you through Mama, who was so well received, so spoiled when she was with you,11 I don't know how to express my gratitude to all of you for that. As for me, I will never go to your beautiful mountains again, but I will follow you there in soul and heart, asking Him who is our "rendez-vous" to draw us to those other mountains, those divine summits that are so far from earth they nearly touch Heaven; I remain wholly united with you there beneath the rays of the Sun of Love! . . . 12 Sister M. Eliz. of the Trinity r.c.i.
Catez, Elizabeth of the Trinity. The Complete Works of Elizabeth of the Trinity volume 2: Letters from Carmel (pp. 134-135). ICS Publications. Kindle Edition.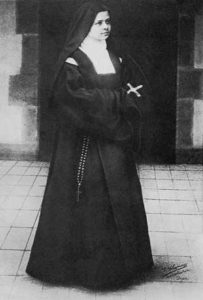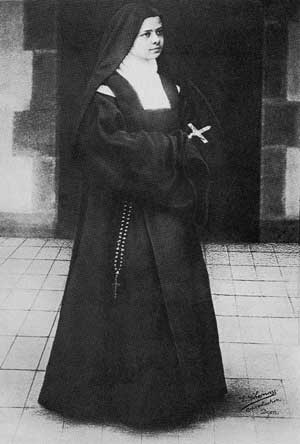 Special thanks to Miriam Gutierrez for her readings of St. Elizabeth's letters
Anthony Lilles, S.T.D. is an associate professor and the academic dean of Saint John's Seminary in Camarillo as well as the academic advisor for Juan Diego House of Priestly Formation for the Archdiocese of Los Angeles. For over twenty years he served the Church in Northern Colorado where he joined and eventually served as dean of the founding faculty of Saint John Vianney Theological Seminary in Denver. Through the years, clergy, seminarians, religious and lay faithful have benefited from his lectures and retreat conferences on the Carmelite Doctors of the Church and the writings of St. Elisabeth of the Trinity.