"Romans 1-4" – Seeking Truth Catholic Bible Study from Discerning Hearts on Vimeo.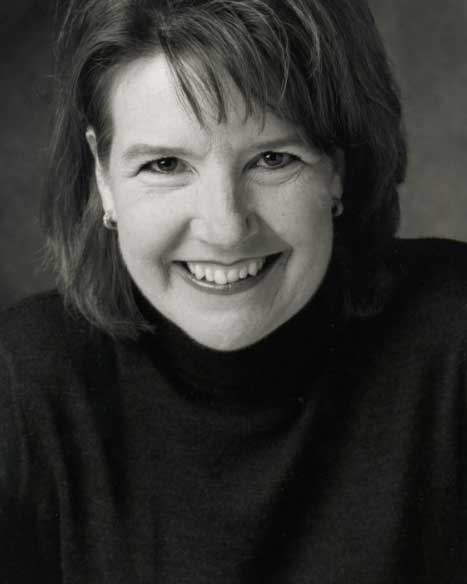 "True comfort comes when iniquity is pardoned." With these words, Sharon begins the first of three lessons covering Paul's monumental work, the book of Romans. One of the overarching themes of this book is that through the death and resurrection of Jesus Christ, we are pardoned for our sins. Paul begins his letter with the bad news: we are dying in our sins. But then, he delivers the good news: Jesus Christ provides a way out of sin. Sharon emphasizes that in order to fully understand Romans, we have to know that Paul is addressing the tension between the Jewish and Gentile Christians of Rome, explaining that righteousness comes through faith in Jesus Christ and not through adherence to the laws of the old covenant. Another theme of Romans is the obedience of faith, which is beautifully illustrated through the story of Abraham, whose faith continued to grow throughout his entire life. To be righteous, (that is, in right relationship with God), we must have faith in his only son, Jesus. Furthermore, Sharon teaches us of the importance of worship. When we fail to worship our Creator and, instead, worship the creation, we fall into idolatry, which invariably leads to sexual immorality.
For the audio-only version of this podcast

Podcast: Play in new window | Download (Duration: 53:32 — 73.5MB) | Embed
Subscribe: Apple Podcasts | Google Podcasts | Spotify | Amazon Music | Android | Pandora | iHeartRadio | JioSaavn | Podchaser | Gaana | Podcast Index | Email | TuneIn | Deezer | Anghami | RSS | More
Sharon Doran serves as the teaching director of "Seeking Truth." An experienced Bible Study teacher, Sharon has a passion for scripture that will motivate and challenge you to immerse yourself in God's Word and apply His message to your everyday life.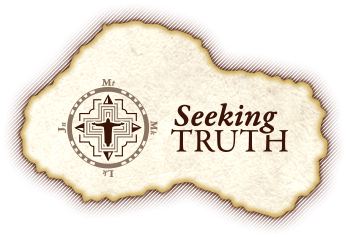 "Seeking Truth" is an in-depth Catholic Bible Study, commissioned by the Archdiocese of Omaha in response to John Paul II's call to the New Evangelization as well as Pope Benedict XVI's exhortation for all Catholics to study scripture. To learn more go to:www.seekingtruth.net