Episode 3- The School of Prayer: Reflections on the teachings of Pope Benedict XVI –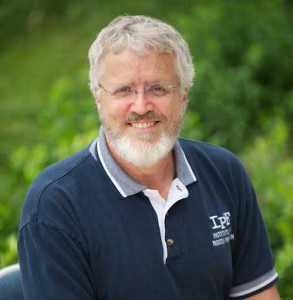 Abraham the great Patriarch who prays in intercession for Sodom and Gomorrah.  The mystery of intercessory prayer and God's great mercy.  When we persist in prayer, like Abraham, the more we come to know God and trust in His love for us.  How sin corrupts our capacity to receive God's movement of protection and love.  How the sacrifice of Christ opens the door to the mystery.  If we can learn how to pray, then we learn how to be loved.  How do we pray for others?
Podcast: Play in new window | Download (Duration: 27:56 — 25.6MB) | Embed
Subscribe: Google Podcasts | Spotify | Amazon Music | Android | Pandora | iHeartRadio | Stitcher | Podchaser | Podcast Index | Email | TuneIn | RSS | More
Deacon James Keating, PhD, the director of Theological Formation for the Institute for Priestly Formation, located at Creighton University, in Omaha.
From  Pope Benedict's 3 audience on prayer:
This is the power of prayer. For through intercession, the prayer to God for the salvation of others, the desire for salvation which God nourishes for sinful man is demonstrated and expressed. Evil, in fact, cannot be accepted, it must be identified and destroyed through punishment: The destruction of Sodom had exactly this function.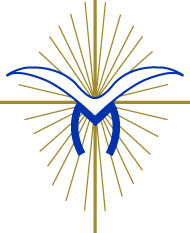 For more information on the "Institute of Priestly Formation" and for other material available by Deacon Keating, just click here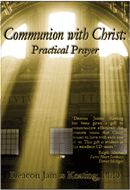 Don't forget to pickup a copy of "Communion with Christ" , it is one of the best audio sets on prayer…ever!