Episode 6- The School of Prayer: Reflections on the teachings of Pope Benedict XVI – What is the authentic understanding of "conversion" in the context of prayer. Deacon Keating discusses the reflection offered by the Holy Father of the encounter of Elijah with prophets of Baal.
Podcast: Play in new window | Download (Duration: 28:00 — 25.6MB) | Embed
Subscribe: Google Podcasts | Spotify | Amazon Music | Android | Pandora | iHeartRadio | Stitcher | Podchaser | Podcast Index | Email | TuneIn | RSS | More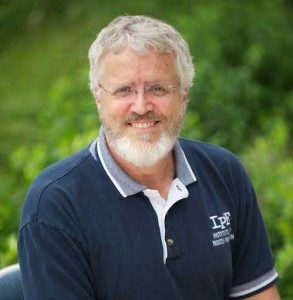 Deacon James Keating, PhD, the director of Theological Formation for the Institute for Priestly Formation, located at Creighton University, in Omaha.
From Pope Benedict's 6 audience on prayer:
"Firstly", he said, "is the priority of the first commandment of God's Law: having no god but God. When God disappears man falls into slavery, into idolatry, as has happened in our time under totalitarian regimes and with the various forms of nihilism which make man dependent on idols and idolatry, which enslave". Secondly, he continued, "the main objective of prayer is conversion: the fire of God which transforms our hearts and makes us capable of seeing God and living for Him and for others". Thirdly, "the Church Fathers tell us that this story is … a foretaste of the future, which is Christ. It is a step on the journey towards Christ".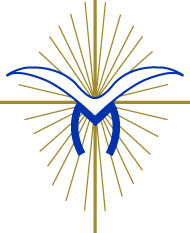 For more information on the "Institute of Priestly Formation" and for other material available by Deacon Keating, just click here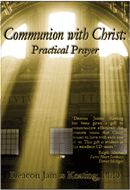 Don't forget to pickup a copy of "Communion with Christ", it is one of the best audio sets on prayer…ever!