Episode 1 – Regnum Novum: Bringing forth the New Evangelization through Catholic Social Teaching with Omar Guiterrez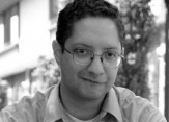 – Introduction and Value # 1 – Jesus Christ
Discerning Hearts is blessed to present Omar F. A. Guiterrez, M.A. , Special Assistant  to Archbishop George Lucas of the Archdiocese of Omaha, in a groundbreaking series which breaks open the heart of  Catholic Social Doctrine.
Podcast: Play in new window | Download (Duration: 27:57 — 19.2MB) | Embed
Subscribe: Google Podcasts | Spotify | Amazon Music | Android | Pandora | iHeartRadio | Stitcher | Podcast Index | Email | TuneIn | RSS | More
We encourage you to visit "Regnum Novum – A New Kingdom: A Revolution" Omar Guiterrez's blog site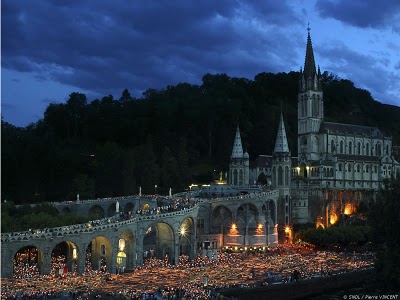 We live at a very special time. The confluence of many things has brought forth the clear need to be able to articulate the Social Teaching of the Catholic Church in a way that is accessible and applicable. This is not to be an effort where high-minded theories are to be bandied about. Rather, this is a time of opportunity wherein we can apply the Social Doctrine to the concrete so as to bring about a New Kingdom, a Revolution. – Omar G. from Regnum Novum
From episode … 1.      Jesus Christ
You may not believe how many advocates of social justice are only too ready to chuck Jesus out the window in order to get you to buy their plan. One such program of which I'm familiar actually includes materials that deny the divinity of Christ, several times, and deny the salvific work of the cross. As Pope Paul VI and Pope Benedict XVI have said, the Social Doctrine is evangelization. If it is not rooted in the truth, then it can be manipulated to mean whatever one wants it to mean. The truth is quite simply, Jesus Christ who, as Gaudium et spes states, reveals man to himself. The Social Doctrine and the work of charity must stem from an intimate knowledge of Jesus Christ so that they might serve the whole person and point back to Christ.
Also visit Omar's "Discerning Hearts" page Catholic Social Teaching 101