Episode 1 – The Preliminary Lenten Days – Ash Wednesday through Saturday of that week.
Podcast: Play in new window | Download (Duration: 24:47 — 56.7MB) | Embed
Subscribe: Google Podcasts | Spotify | Amazon Music | Android | Pandora | iHeartRadio | Stitcher | Podchaser | Podcast Index | Email | TuneIn | RSS | More
In "The Power of the Cross", Michael Dubruiel penned a truly exceptional meditation on the Cross of Christ which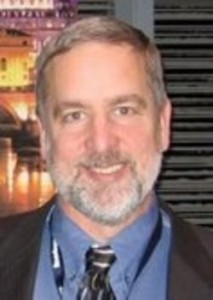 serves beautifully as a source for reflection  any time of the year, but it is particularly poignant and compelling during the weeks of Lent. Several years ago Bruce and I had the chance to have a series of conversations with Michael during Lent using his book for reflection…it was a big hit with the audience.  Those discussions have been remastered and made available once again here.  Michael died unexpectedly in of February 2009,  but his gifts continue to be shared through his books and many other venues, and hopefully through this humble portal.  The sentiments and teachings Michael offers is truly timeless.
Episode 1 – The Preliminary Lenten Days – Michael discusses:
Ash Wednesday – Eternal Life or Death?
Thursday – Jesus' Invitation
Friday – How Much We Need Jesus
Saturday – A Matter of Life and Death
Michael's wife, author Amy Welborn, has made "The Power of the Cross" available as a free e-book available over the internet !  We HIGHLY encourage you to download this exceptional work…there also plans to make it once again available as a paperback book.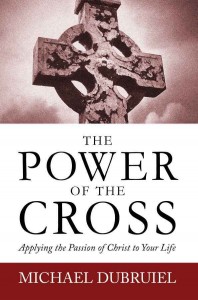 The Power of the Cross is now available as a free e-book,
check out more information by going here

Check out more at the Discerning Hearts' Michael Dubruiel page