Podcast: Play in new window | Download (Duration: 1:14 — 1.7MB) | Embed
Subscribe: Google Podcasts | Spotify | Amazon Music | Android | Pandora | iHeartRadio | Stitcher | Podcast Index | Email | TuneIn | RSS | More
The Cross of Christ Illumines. . .Our Choices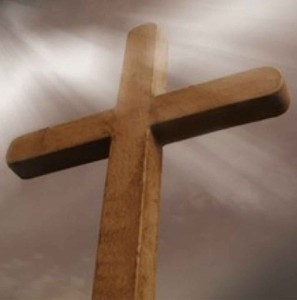 Steps to Take as You Follow Christ
Ask—Whom am I trying to please with the actions of my life?
Seek—The glory of God in all things, in all of your actions, in all of your interactions with others.
Knock—Meditate on 2 Corinthians 4:3–4.
And even if our gospel is veiled, it is veiled only to those who are perishing. In their case the god of this world has blinded the minds of the unbelievers, to keep them from seeing the light of the gospel of the glory of Christ, who is the likeness of God
Does the gospel seem like "good news" to you?
Transform Your Life—Foster a sense of pilgrimage as the model of your life. See yourself as someone walking in the footsteps of Christ. At all times seek to serve God first and to do his will in your life.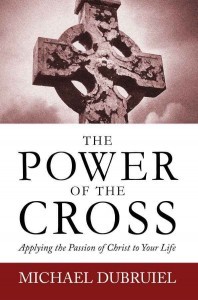 The author of "The Power of the Cross: Applying the Passion of Christ in Your Life", Michael Dubriuel, passed away in 2009.  His wife, author Amy Welborn, has made his book available as a free e-book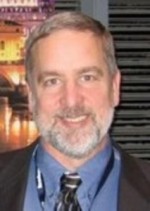 ! We HIGHLY encourage you to download this exceptional work!
"The Power of the Cross" is available as a free e-book here
Check out more at the Discerning Hearts' Michael Dubruiel page