Podcast: Play in new window | Download (Duration: 1:30 — 2.1MB) | Embed
Subscribe: Google Podcasts | Spotify | Amazon Music | Android | Pandora | iHeartRadio | Stitcher | Podcast Index | Email | TuneIn | RSS | More
The Cross of Christ Unites. . .In Liberty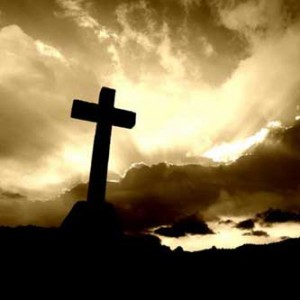 Steps to Take as You Follow Christ
Ask—What continues to enslave me?
Seek—Ask God to point out areas of slavery that still exist in your life. As you go through your day, catch yourself not being true to who you really are, and ask yourself: Who are you serving now?
Knock—Meditate on Romans 7:22–25.
For I delight in the law of God, in my inmost self, but I see in my members another law at war with the law of my mind and making me a captive to the law of sin which dwells in my members. Wretched man that I am! Who will deliver me from this body of death? Thanks be to God through Jesus Christ our Lord!
Ask Christ to save you.
Transform Your Life—Thomas Merton wrote about what he called a person's True Self. Prayer, Merton argued, helps us to discover our True Self: the person God created us to be, totally free from the expectations and demands of others. By contrast, the False Self is enslaved; he cannot be himself, but only what he thinks others want him to be. Starting today, ask God to redeem you from the slavery of the False Self.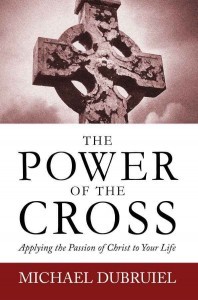 The author of "The Power of the Cross: Applying the Passion of Christ in Your Life", Michael Dubriuel, passed away in 2009.  His wife, author Amy Welborn, has made his book available as a free e-book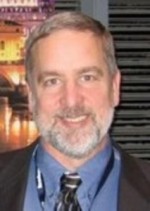 ! We HIGHLY encourage you to download this exceptional work!
"The Power of the Cross" is available as a free e-book here
Check out more at the Discerning Hearts' Michael Dubruiel page