Episode 5 -Listening For Truth–  The Reality of Our Conscience.  What it is and what it isn't.  The importance of proper formation…through the sacramental life, the Catechism of the Church and Sacred Scripture.  "Follow the Truth" is the beginning of the conversation, not "follow your conscience" in order to make the sacred decision.  Not to be passive but teachable is the goal.  The Marian deposition is the the model for moral formation.  Conscience is the judgement of the mind as it listens to the voice of Christ through the lives of the saints, the sacraments, the Catechism and Scripture in prayer.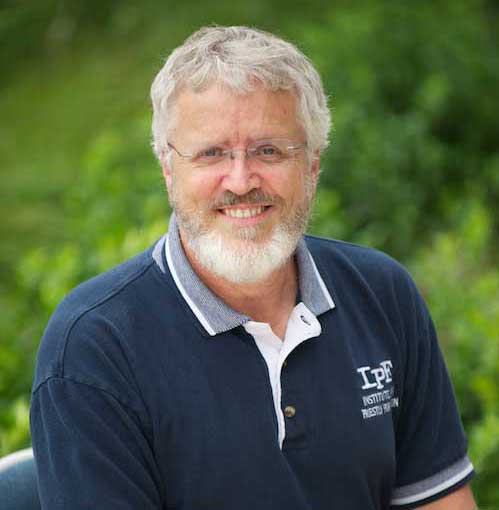 Podcast: Play in new window | Download (Duration: 28:34 — 26.2MB) | Embed
Subscribe: Google Podcasts | Spotify | Amazon Music | Android | Pandora | iHeartRadio | Stitcher | Podchaser | Podcast Index | Email | TuneIn | RSS | More
Deacon James Keating, PhD., the director of Theological Formation for the Institute for Priestly Formation, located at Creighton University, in Omaha, is making available to "Discerning Hearts" and all who listen, his series of programs entitled "Listening For Truth".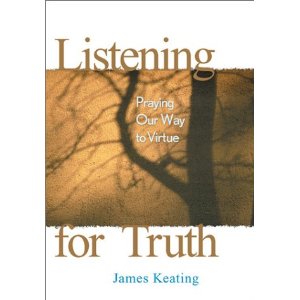 Listening for Truth leads men and women in a search for a fuller experience of God that begins in prayer, grows in the rediscovery of our spiritual being, and grounds itself in the truth of Jesus Christ. A presentation of the Christian life as an engagement of the whole person — body, mind, and soul — in the challenge of daily living.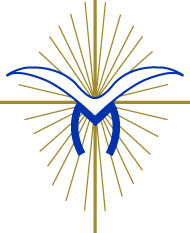 For more information on the "Institute of Priestly Formation" and for other material available by Deacon Keating, just click here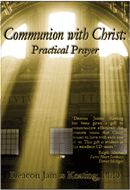 Don't forget to pickup a copy of "Communion with Christ" , it is one of the best audio sets on prayer…ever!