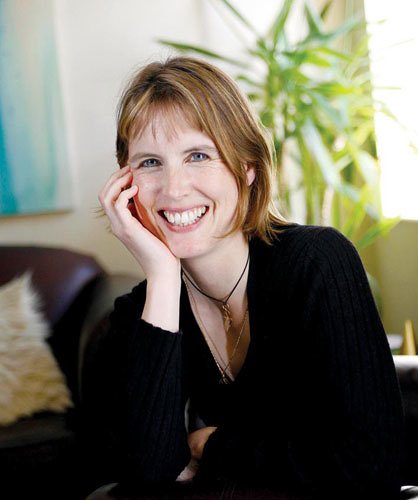 Poet Sally Read's "Night's Bright Darkness: A Modern Conversion Story" is breathtakingly beautiful!  It is one of the best conversion stories I have ever read.  She expresses so well what it is like to be captured by the net of mystery, and the struggle one has to understand the earthshaking, life-changing realization of your identity found through, with, and in Christ.  Raised an atheist in England, Sally Read recalls compellingly her unexpected journey which led her to seek full communion with the Catholic Church (one of the last places she ever wanted to be). Her writing is exquisite! I love this book; I have no doubt it will remain one I cherish for a lifetime. Highly recommended.
Podcast: Play in new window | Download (Duration: 29:11 — 40.1MB) | Embed
Subscribe: Google Podcasts | Spotify | Amazon Music | Android | Pandora | iHeartRadio | Stitcher | Podchaser | Podcast Index | Email | TuneIn | RSS | More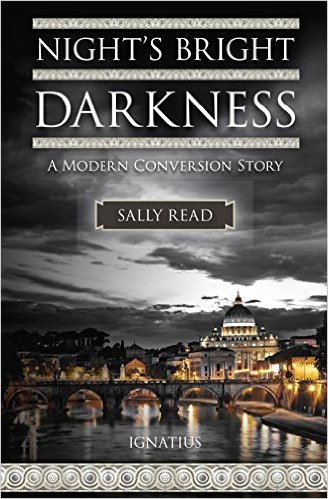 You can find the book here
From the book description:
Read confronts head on the burning question for God that every true Christian harbors:What do you want me to do? In an age of increasing secularism, and in the wake of disillusionment with the Catholic Church following disclosures of abuse, the book takes us to the core of what the Church is all about: Christ and the yearning to be near him.

Read's book captures the ecstasy of first knowing God's love and charts how it changes us. It is a testimony to the powerhouse of Christianity: love and the life-changing encounter with Christ.
Sally Read's story is the best and liveliest account of a conversion for a generation. It is a story of divine grace as moving and unexpected as it is luminous and profound. There is not a wasted brush-stroke, not a blurred line. It is an absorbing story, a tale that will grip readers all the way through to the end."
–Paul Murray, OP, Angelicum University; Author, T.S. Eliot and Mysticism
"Every story of conversion has the potential of conceiving another. Each gives witness to the work of grace. In this brilliantly written, candid, sometimes shocking unveiling by Sally Read, we see vividly the fingerprints of the Holy Spirit on a heart once impenetrably hard and shut off, but then opened and reborn by the merciful joy of our Triune God."
–Marcus Grodi, EWTN Host, The Journey Home