Podcast: Play in new window | Download (Duration: 27:04 — 24.8MB) | Embed
Subscribe: Apple Podcasts | Google Podcasts | Spotify | Amazon Music | Android | Pandora | iHeartRadio | JioSaavn | Podchaser | Gaana | Podcast Index | Email | TuneIn | Deezer | Anghami | RSS | More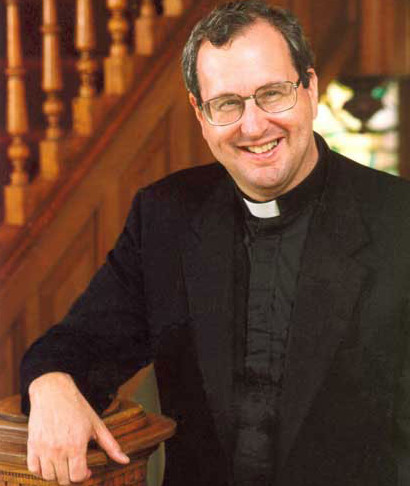 "The Souls Upward Yearning: : Clues to Our Transcendent Nature from Experience and Reason (Happiness, Suffering, and Transcendence)" has become one of my favorite books of all-time!  Fr. Robert Spitzer S.J. once again offers an incredible work that "feeds" not only the mind but also the heart.  As a matter of fact, the beauty of this book, on the transcendental nature of our souls, is that it begins with the experience of the heart and then moves us to the head (which is an important flip from how we typically travel the beginnings of the spiritual journey).
In part two of our conversation, we discuss, among other things, understanding the role of suffering and the spiritual battle involved in our transcendent understanding.
Now why is this topic so vitally important today?  Because the loss of transcendence is negatively affecting our entire society. It has robbed us of  our happiness, dignity, ideals, virtues, and a sense of our eternal destiny.  We were created for greater things and we must believe in that fundamental truth and we must help others to come to that understanding as well!  This is a classic work, in its truest sense, of Christian apologetics! Absolutely not to be missed!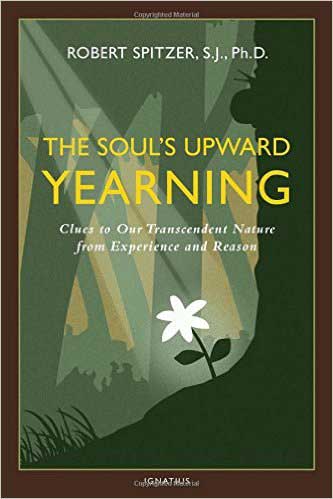 You can find the book here
"Father Spitzer displays a broad range of arguments in favor of the reality and the compelling importance of the transcendent dimension of our existence on the basis of religious literature, our interior awareness of transcendent reality, the cosmic struggle between good and evil, metaphysics, our natural desire to experience perfect goodness, love and beauty, the evidence of near-death experiences, and contemporary science, especially astrophysics."
—
Timothy Cardinal Dolan, Archbishop of New York