In "Demons, Deliverance, and Discernment : Separating Fact from Fiction about the Spirit World" Fr. Mike Driscoll offers a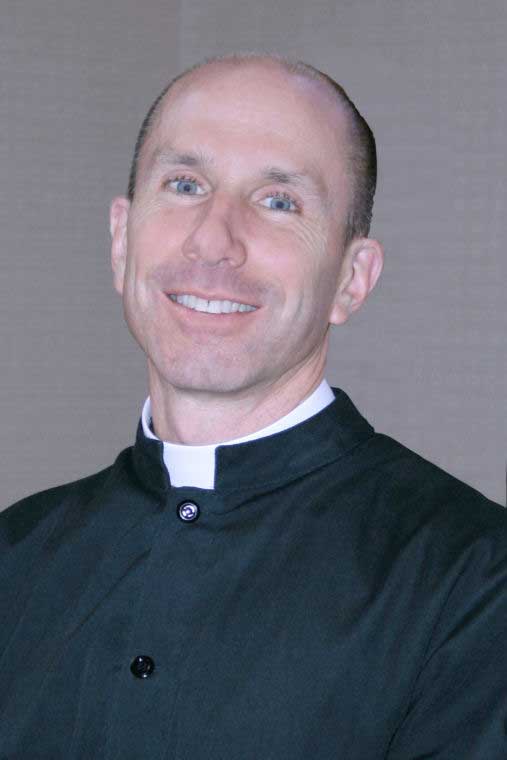 fascinating glimpse into a subject much discussed these days.  Published by the great folks at Catholic Answers, this work is informative and well researched.  Fr. Driscoll is a counselor/chaplain and did his doctoral dissertation on the area of possession and exorcism. He covers many areas in this work, including possession and exorcism in Sacred Scripture and in various cultures.  How a diagnosis is made in regards to a particular activity and the discernment process which actually ascertains whether or not the occurrence is rooted in a psychological issue or something potentially demonic is rather interesting. 
One chapter in particular was a standout for me: it was entitled the "Deliverance Drama".  This portion of the book will bring peace of mind to many and for others shake up particular paradigms. Fr. Driscoll makes the strong point that this area of "ministry" for laity is not found in any official authorized rite or teaching issued by the Roman Catholic magisterium.  When practiced by laity, they are actually working "outside" of the genuine authority of Roman Catholic Church.  Founded by what Fr. Driscoll terms "deliverance professionals" (for again there is nothing in the Roman Catholic Church which authorizes this activity to be truly termed "deliverance ministry"),  he offers a strong cautionary note to Catholic laity who participate in these "rituals" founded in Protestant practices.  He offers plenty of warnings regarding this and suggests what true lay involvement could be in this area (if any).  A very interesting chapter indeed.

Podcast: Play in new window | Download (Duration: 28:00 — 25.6MB) | Embed
Subscribe: Apple Podcasts | Google Podcasts | Spotify | Amazon Music | Android | Pandora | iHeartRadio | JioSaavn | Podchaser | Gaana | Podcast Index | Email | TuneIn | Deezer | Anghami | RSS | More
You can find here
From the book publisher, Catholic Answers Press:
Drawing on his experience as a priest and counselor, and on his research with exorcists, Fr. Driscoll clears up many popular misconceptions about demons and the spirit world and offers sound information and pastoral advice rooted in Catholic tradition, including: – What we know about demons from history, Scripture, and Church teaching -How to tell whether personal problems come from mental illnesses or demonic attacks – What exorcists actually do and don t do when they help people suffering possession – Why homemade deliverance ministries are not a truly Catholic way to counter the influence of demons – Authentic prayers and practices that will make evil spirits flee and invite God s grace into your heart The devil has designs on our soul and hosts of wickedness who want to win it for him. Know your enemy! Read Demons, Deliverance, and Discernment and prepare yourself for the fight.