It was wonderful to talk with Deacon Keating about his book "Spousal Prayer:  A Way to Marital Happiness".  Filled with practical suggestions, it never "dumbs" the importance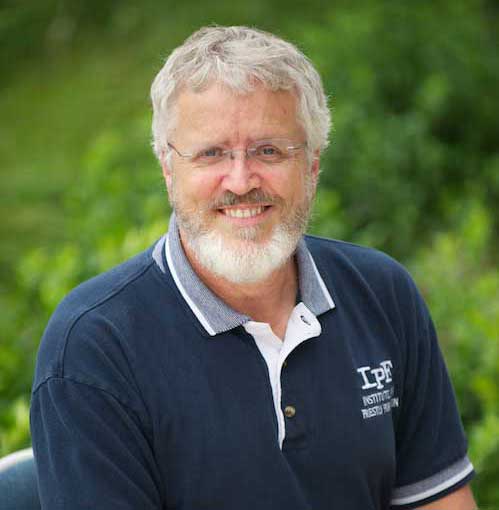 of the message by presenting to us yet another "self-help" book, but rather it elevates our understanding and experience of true martial intimacy.  A small book, filled with tremendous potential for couples in any stage of their relationship, if they are willing to enter into the union Christ has waiting for them. Don't miss this gem.
Podcast: Play in new window | Download (Duration: 27:50 — 25.5MB) | Embed
Subscribe: Apple Podcasts | Google Podcasts | Spotify | Amazon Music | Android | Pandora | iHeartRadio | JioSaavn | Podchaser | Gaana | Podcast Index | Email | TuneIn | Deezer | Anghami | RSS | More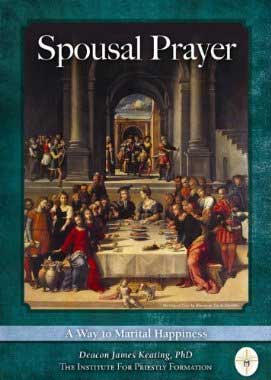 You can find the book here
From the description:
Deacon James Keating's newest book, Spousal Prayer: A Way to Marital Happiness affirms that the sharing of hearts is a necessary commitment in both marriage and prayer. If we can learn what the key elements to sharing the heart are and equally what the key elements to receiving the heart of another are, then we will know the greatest of intimacy in both prayer and marriage. The mingling of the love of spouse with and in the love of God is and has always been the foundation for a life of peace, creativity, and vibrancy, not to mention sanctity. In fact, we cannot even understand what marriage is unless we look at how Christ loved His Bride, the Church, till the end (Jn 13:1). For the baptized, Christ has joined His love for the Church to the Sacrament of Marriage and Marriage, to His love for the Church. Each couple is called to allow Jesus to bring them into this great love of His. The couple is not supposed to do all the work of love; they are called to let Jesus gift them with His own spousal love. In other words, couples should let Jesus live His spousal love for the Church over again in their own love for one another. They do this by simply asking Him in prayer to do so and by sharing their needs and desires with Him. Marriage is not a self-help relationship; it is a deep partnership with Christ.