Podcast: Play in new window | Download (Duration: 31:16 — 21.5MB) | Embed
Subscribe: Google Podcasts | Spotify | Amazon Music | Android | Pandora | iHeartRadio | Stitcher | Podchaser | Podcast Index | Email | TuneIn | RSS | More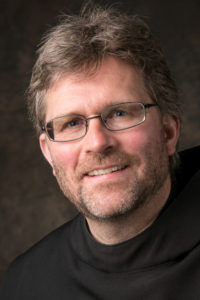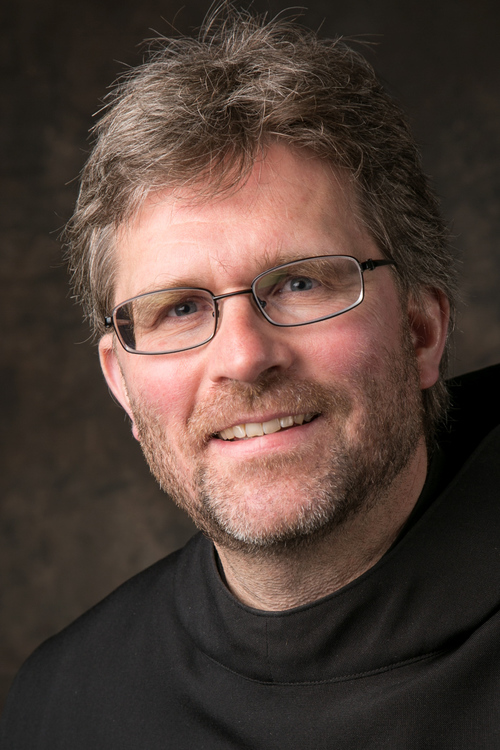 Episode 22 – The Holy Rule of St. Benedict: A Spiritual Path for Today's World with Fr. Mauritius Wilde O.S.B., Ph.D.
On Suffering
From the Holy Rule of St. Benedict:
CHAPTER 7

an excerpt:

The fourth degree of humility is, that, if hard and distasteful things are commanded, nay, even though injuries are inflicted, he accept them with patience and even temper, and not grow weary or give up, but hold out, as the Scripture saith: "He that shall persevere unto the end shall be saved" (Mt 10:22). And again: "Let thy heart take courage, and wait thou for the Lord" (Ps 26[27]:14). And showing that a faithful man ought even to bear every disagreeable thing for the Lord, it saith in the person of the suffering: "For Thy sake we suffer death all the day long; we are counted as sheep for the slaughter" (Rom 8:36; Ps 43[44]:22). And secure in the hope of the divine reward, they go on joyfully, saying: "But in all these things we overcome because of Him that hath loved us" (Rom 8:37). And likewise in another place the Scripture saith: "Thou, O God, hast proved us; Thou hast tried us by fire as silver is tried; Thou hast brought us into a net, Thou hast laid afflictions on our back" (Ps 65[66]:10-11). And to show us that we ought to be under a Superior, it continueth, saying: "Thou hast set men over our heads" (Ps 65[66]:12). And fulfilling the command of the Lord by patience also in adversities and injuries, when struck on the one cheek they turn also the other; the despoiler of their coat they give their cloak also; and when forced to go one mile they go two (cf Mt 5:39-41); with the Apostle Paul they bear with false brethren and "bless those who curse them" (2 Cor 11:26; 1 Cor 4:12).
Father Mauritius Wilde, OSB, Ph.D., did his philosophical, theological and doctoral studies in Europe. He is the author of several books and directs retreats regularly. He serves as Prior at Sant'Anselmo in Rome.
For more information about the ministry of the Missionary Benedictines of Christ the King Priory in Schuyler, Ne