Podcast: Play in new window | Download (Duration: 30:50 — 21.2MB) | Embed
Subscribe: Google Podcasts | Spotify | Amazon Music | Android | Pandora | iHeartRadio | Stitcher | Podchaser | Podcast Index | Email | TuneIn | RSS | More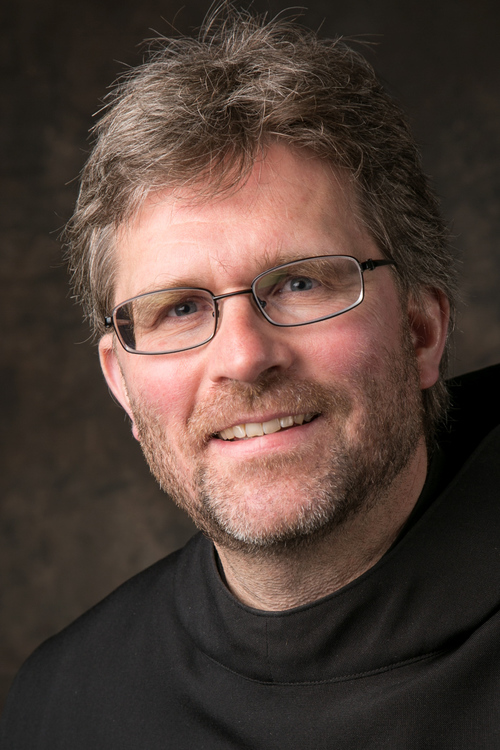 Everybody seeks for himself a healthy balance in his life. Our whole life is a balancing, to inhale and exhale to the pendulum movement of wakefulness and sleep. We work and recover, we are alone and with others, we talk and listen. As long as we follow this healthy pendulum movement, we are satisfied with ourselves. We do not respond to what our body or soul actually calls.
For some reason, we do not give ourselves what we need, but something else. We avoid what we need, maybe. Here we come across the phenomenon of compensation. If we have stress – what would be good for us? Relaxation. It's slower and is an adequate answer. Instead, we choose a compensation. For example, we smoke or we eat. Instead of relaxing, we treat ourselves to a snack in between activities. And for a moment we feel better.
Another example: we are lonely. To feel better, we feel we need to spend time online or with the social media that makes us feel less alone. What would be a better response to the feeling of loneliness? Visiting the neighbor, inviting a friend, calling somebody, talking to the man. It's actually quite easy, but something prevents us from doing that, and so we resort to compensation. Hence are struggle to find a healthy balance.
---
Prologue (50 lines total):
1. Listen carefully, my son, to the master's instructions, and attend to them with the ear of your heart. This is the advice from a father who loves you; welcome it, and faithfully put it into practice.
2. The labor of obedience will bring you back to him from whom you had drifted through the sloth of disobedience.
Matthew 7:7-10
"Ask, and it will be given you; seek, and you will find; knock, and it will be opened to you. For every one who asks receives, and he who seeks finds, and to him who knocks it will be opened.
Revised Standard Version (RSV)
Revised Standard Version of the Bible, copyright © 1946, 1952, and 1971 the Division of Christian Education of the National Council of the Churches of Christ in the United States of America. Used by permission. All rights reserved.
---
Father Mauritius Wilde, OSB, Ph.D., did his philosophical, theological and doctoral studies in Europe. He is the author of several books and directs retreats regularly. He serves as Prior at Sant'Anselmo in Rome.