Podcast: Play in new window | Download (Duration: 30:52 — 21.3MB) | Embed
Subscribe: Google Podcasts | Spotify | Amazon Music | Android | Pandora | iHeartRadio | Stitcher | Podchaser | Podcast Index | Email | TuneIn | RSS | More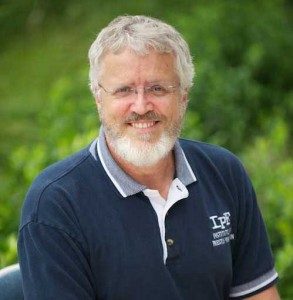 Episode 5- Communion with Christ – Practical Prayer –
 " How did I ever live without prayer?"  A sustained communion with Christ is the beginning of heaven.  "Ask..seek…knock".  Are you knocking to receive a relationship or are you knocking to get more stuff?  Are you seeking to surrender and entrust or are you seeking to satisfy more of a passing desire or mood?  Even in our coming to prayer Jesus wants to purify our motive for doing so.  The challenge of entering into deep prayer leads to the great maturity of prayer.
Deacon James Keating, Ph.D., is a professor of Spiritual Theology and serves as a spiritual director at Kenrick Glennon Seminary in St. Louis, MO. 
Deacon Keating is also the author of: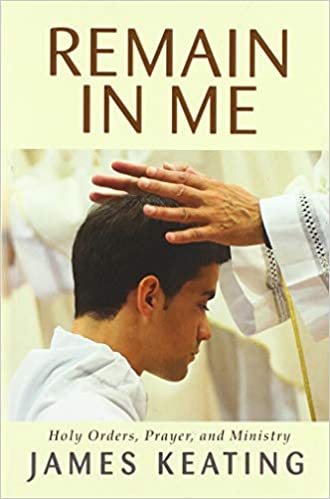 You can find the book here.
From the book description:
The book addresses their mutual dedication to remain with Christ in prayer even in the service of parishioners. Once prayer finds a place in the heart, compassion grows for those who look for God "like sheep without a shepherd." Through interior prayerfulness, clerical unity in ministry can be better ensured Remain in Me is for priests and deacons to use as prayer, on retreat, or during the holy seasons of Lent and Advent.