Podcast: Play in new window | Download (Duration: 28:09 — 19.4MB) | Embed
Subscribe: Google Podcasts | Spotify | Amazon Music | Android | Pandora | iHeartRadio | Stitcher | Podchaser | Podcast Index | Email | TuneIn | RSS | More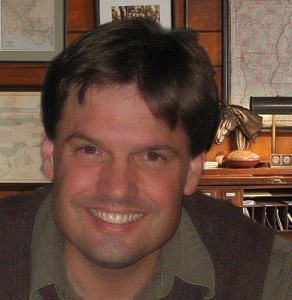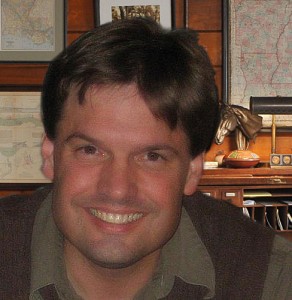 Episode 5 Beginning to Pray: "Heaven in Faith" Day 3 Prayer 1 – "We will come to him and make our home in him"
From "Heaven in Faith" found in The Complete Works vol 1:
8. "Each incident, each event, each suffering, as well as each joy, is a sacrament which gives God to it; so it no longer makes a distinction between these things;  it surmounts them, goes beyond them to rest in its Master, above all things.  It "exalts" Him high on the "mountain of its heart," yes, "higher than His gifts, His consolation, higher than the sweetness that descends from Him." "The property of love is never to seek self, to keep back nothing, but to give everything to the one it loves."  "Blessed the soul that loves" in truth; "the Lord has become its captive through love"!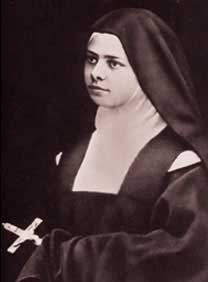 We would like to offer heartfelt thanks to Miriam Gutierrez for providing for us "the voice" of Blessed Elizabeth for this series
Anthony Lilles, S.T.D. is an associate professor and the academic dean of Saint John's Seminary in Camarillo as well as the academic advisor for Juan Diego House of Priestly Formation for the Archdiocese of Los Angeles. For over twenty years he served the Church in Northern Colorado where he joined and eventually served as dean of the founding faculty of Saint John Vianney Theological Seminary in Denver. Through the years, clergy, seminarians, religious and lay faithful have benefited from his lectures and retreat conferences on the Carmelite Doctors of the Church and the writings of Blessed Elisabeth of the Trinity.