RC-V7 Reformation Inside and Out – The Resilient Church /w Mike Aquilina from Discerning Hearts on Vimeo.
Episode 7 – Reformation Inside and Out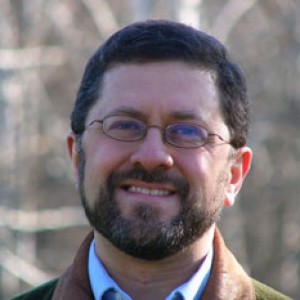 The Lutherans and the Anglicans tried to retain some semblance of traditional Christian doctrine and worship. But if—as Luther claimed—the individual interpretation of Scripture was to be the only standard for Christianity, then the result was predictable. Other sects arose, and soon Protestants were split into dozens of sects and subsects, each one based on a particular interpretation of Scripture—often just a few verses in Scripture.
For the audio podcast:
Podcast: Play in new window | Download (Duration: 27:58 — 25.6MB) | Embed
Subscribe: Google Podcasts | Spotify | Amazon Music | Android | Pandora | iHeartRadio | Stitcher | Podchaser | Podcast Index | Email | TuneIn | RSS | More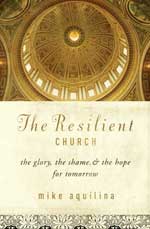 Pick up a copy of Mike's book.
Also visit Mike's "Discerning Hearts" page for more audio downloads and information!