BTP-V16 "Heaven in Faith" Day 8 Prayer 2" Beginning to Pray w/ Dr. Anthony Lilles from Discerning Hearts on Vimeo.
If you prefer, you can listen to the podcast

Podcast: Play in new window | Download (Duration: 27:19 — 43.8MB) | Embed
Subscribe: Google Podcasts | Spotify | Amazon Music | Android | Pandora | iHeartRadio | Stitcher | Podchaser | Podcast Index | Email | TuneIn | RSS | More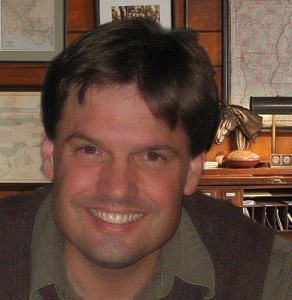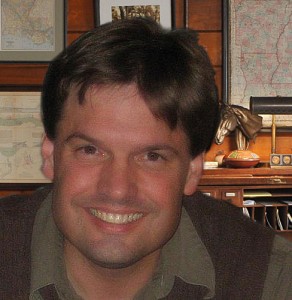 From "Heaven in Faith: Day 8 Prayer 2" found in The Complete Works vol 1:
30. Let us lovingly eat this bread of the will of God. If sometimes His will is more crucifying, we can doubtless say with our adored Master: "Father, if it is possible, let this cup pass me by," but we will add immediately: "Yet not as I will, but as You will"; and in strength and serenity, with the divine Crucified, we will also climb our calvary singing in the depths of our hearts and raising a hymn of thanksgiving to the Father.
For other episodes in the series visit the Discerning Hearts page for Dr. Anthony Lilles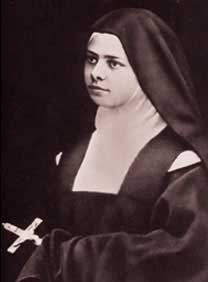 We would like to offer heartfelt thanks to Miriam Gutierrez for providing for us "the voice" of St. Elizabeth for this series
Anthony Lilles, S.T.D. is an associate professor and the academic dean of Saint John's Seminary in Camarillo as well as the academic advisor for Juan Diego House of Priestly Formation for the Archdiocese of Los Angeles. For over twenty years he served the Church in Northern Colorado where he joined and eventually served as dean of the founding faculty of Saint John Vianney Theological Seminary in Denver. Through the years, clergy, seminarians, religious and lay faithful have benefited from his lectures and retreat conferences on the Carmelite Doctors of the Church and the writings of St. Elisabeth of the Trinity.