Podcast: Play in new window | Download (Duration: 32:34 — 44.7MB) | Embed
Subscribe: Apple Podcasts | Android | Email | Google Play | Stitcher | TuneIn | RSS | More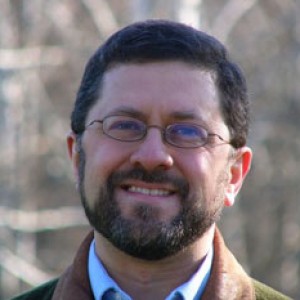 Another phenomenal book from the prolific Mike Aquilina!  Filled with historical perspective and faith-filled insight, "How the Choir Converted the Word: Through Hymns, With Hymns, and In Hymns" isn't just for the church choir!  Our conversation covers the spectrum and encourages all of us to remember we are called not a perfect song to the Lord, but a joyful song!  And isn't that what our faith fills our hearts with?  As always, Mike's enthusiasm for the subject is contagious and encourages us to spread the "Good News" with a hymn in our heart! Highly recommended.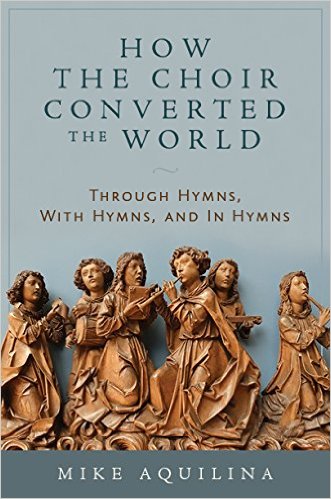 You can find the book here
"This is the perfect gift for your parish music director—and the whole choir—and everyone who should be singing in the congregation. When we sing, we pray, and we evangelize too. That's one way the early Christians changed the world."
—Scott Hahn, Professor of Theology at Franciscan University of Steubenville and best-selling author of The Creed
"Aquilina has all the qualities that a good guide should possess: he knows the terrain (taking the reader through Scripture, antiquity, and the Church Fathers), he has a discerning eye (spotting the place of music in the Church), and is an engaging wit (the reader feels like he has been brought to stand outside the Jerusalem Temple, or in Ephrem's choir, or beside Ambrose in the great cathedral at Milan). This book considers an important but overlooked element of theologia prima, namely, how the Church performs her theology in what is actually sung doctrine. Easily accessible, fascinating, and inspiring to believers today."
—David Fagerberg, Professor of Liturgical Studies at Notre Dame University and author of On Liturgical Asceticism
This work is licensed under a Creative Commons Attribution-NonCommercial-NoDerivatives 4.0 International License.