Podcast: Play in new window | Download (Duration: 31:25 — 21.6MB) | Embed
Subscribe: Google Podcasts | Spotify | Amazon Music | Android | Pandora | iHeartRadio | Stitcher | Podchaser | Podcast Index | Email | TuneIn | RSS | More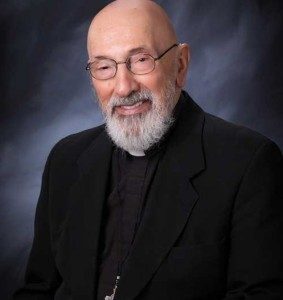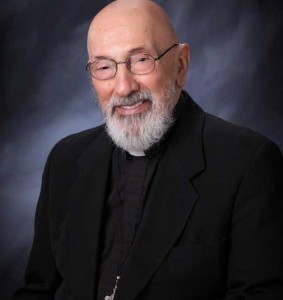 Drawing from the Sacred Scriptures given to us from the Mass celebrated on the 3rd Saturday of Lent, Msgr. Esseff reacts to those who seem to be railing against the economic shutdown in the United States which seeks to protect those who may be harmed by the virus.  He also reflects on our need to go deeply into ourselves and examen our judgemental nature.
Jesus addressed this parable
to those who were convinced of their own righteousness
and despised everyone else.
"Two people went up to the temple area to pray;
one was a Pharisee and the other was a tax collector.
The Pharisee took up his position and spoke this prayer to himself,
'O God, I thank you that I am not like the rest of humanity —
greedy, dishonest, adulterous — or even like this tax collector.
I fast twice a week,
and I pay tithes on my whole income.'
But the tax collector stood off at a distance
and would not even raise his eyes to heaven
but beat his breast and prayed,
'O God, be merciful to me a sinner.'
I tell you, the latter went home justified, not the former;
for everyone who exalts himself will be humbled,
and the one who humbles himself will be exalted."
Used with permission. Lectionary for Mass for Use in the Dioceses of the United States, second typical edition, Copyright © 2001, 1998, 1997, 1986, 1970 Confraternity of Christian Doctrine; Psalm refrain © 1968, 1981, 1997, International Committee on English in the Liturgy, Inc. All rights reserved.