"Acts 13-14" – Seeking Truth Catholic Bible Study from Discerning Hearts on Vimeo.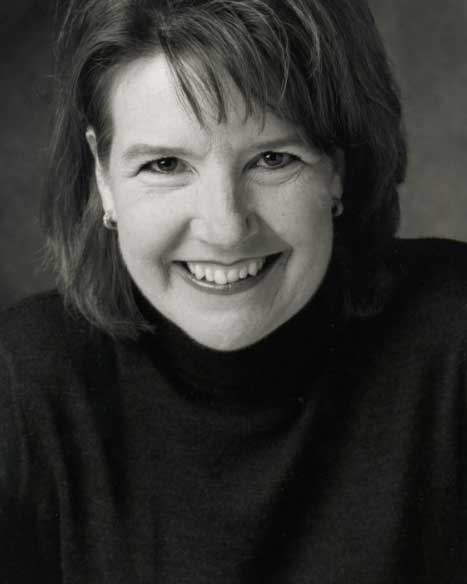 Our journey through the Acts of Apostles continues. Sharon gives us a nice summary of the series of progressive covenants that God has made throughout salvation history, showing us that each has both a covenant mediator and covenant sign. For example, Abraham was the covenant mediator and circumcision the covenant sign. Jesus Christ is the final covenant mediator and Eucharist the final covenant sign. We take a look at the stories of Peter's vision at Joppa and the Baptism of Cornelius, both of which underscore the universal nature of God's gift of salvation. Sharon goes on to give us a beautiful exhortation to use spiritual charisms granted to all of us by the Holy Spirit through the grace of our Baptism. From there, we focus on the execution of James, the first apostle to suffer martyrdom and the supernatural jailbreak of Peter. The lesson concludes with the commissioning of Paul and Barnabas who are sent to preach the kerygma, the good news, to anyone and everyone, Jew and Gentile alike.
For the audio-only version of this podcast

Podcast: Play in new window | Download (Duration: 48:30 — 66.6MB) | Embed
Subscribe: Google Podcasts | Spotify | Amazon Music | Android | Pandora | iHeartRadio | Stitcher | Podchaser | Podcast Index | Email | TuneIn | RSS | More
Sharon Doran serves as the teaching director of "Seeking Truth." An experienced Bible Study teacher, Sharon has a passion for scripture that will motivate and challenge you to immerse yourself in God's Word and apply His message to your every day life.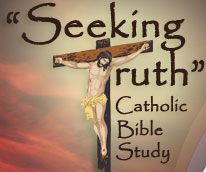 "Seeking Truth" is an in depth Catholic Bible Study, commissioned by the Archdiocese of Omaha in response to John Paul II's call to the New Evangelization as well as Pope Benedict XVI's exhortation for all Catholics to study scripture. To learn more go to:www.seekingtruth.net