"Philippians" – Seeking Truth Catholic Bible Study with Sharon Doran from Discerning Hearts on Vimeo.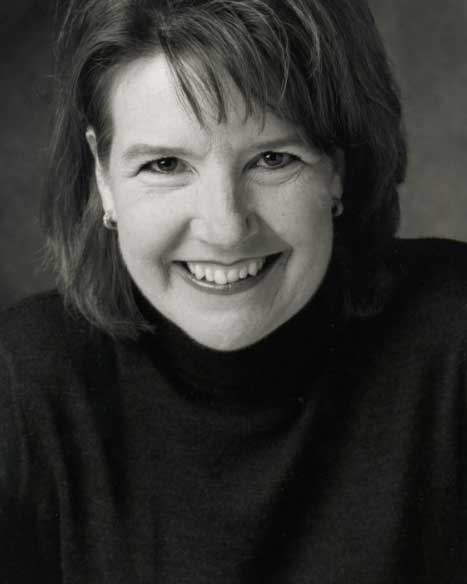 In Acts 16, Paul and Silas visited the city of Philippi, so today we turn our attention to Paul's beautiful letter to the Philippians. Written while in prison, Paul's affection for the Philippians flows out through his words. Sharon begins with a panoramic historical view and then progressively narrows her focus, drawing us further in as the lecture progresses. To set the stage, Sharon takes us back to Daniel 2, showing us Daniel's interpretation of King Nebuchadnezzar's dream which prophesied a succession of empires: Babylonian, Persian, Greek and ultimately Roman. Sharon then gives us a nice overview of the history of Roman emperors who ruled just before, during and following the time of Christ. Knowing this history enriches our understanding of not only Paul's letter to the Philippians, but of the entire Bible and the initial 400 years of the Church. Sharon then turns her attention to Paul's letter to the Philippians, which overflows with profound passages, rich in wisdom and theological significance. Working her way through this amazing epistle, Sharon periodically pauses and focuses on various important passages. The climax of the lecture is a wonderful teaching on Philippians 2:5-11, a beautiful hymn about Christ's humility, obedience, humanity and divinity.
For the audio-only version of this podcast

Podcast: Play in new window | Download (Duration: 50:17 — 69.1MB) | Embed
Subscribe: Apple Podcasts | Google Podcasts | Spotify | Amazon Music | Android | Pandora | iHeartRadio | JioSaavn | Podchaser | Gaana | Podcast Index | Email | TuneIn | Deezer | Anghami | RSS | More
Sharon Doran serves as the teaching director of "Seeking Truth." An experienced Bible Study teacher, Sharon has a passion for scripture that will motivate and challenge you to immerse yourself in God's Word and apply His message to your everyday life.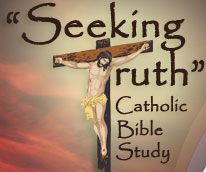 "Seeking Truth" is an in-depth Catholic Bible Study, commissioned by the Archdiocese of Omaha in response to John Paul II's call to the New Evangelization as well as Pope Benedict XVI's exhortation for all Catholics to study scripture. To learn more go to:www.seekingtruth.net