Podcast: Play in new window | Download (Duration: 29:48 — 20.5MB) | Embed
Subscribe: Apple Podcasts | Google Podcasts | Spotify | Amazon Music | Android | Pandora | iHeartRadio | Stitcher | JioSaavn | Podchaser | Gaana | Podcast Index | Email | TuneIn | Deezer | Anghami | RSS | More
Episode 3 – Angel Gabriel's Annunciation to Mary and Protoevangelium of James' Explanation of Mary's Family History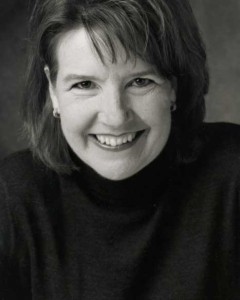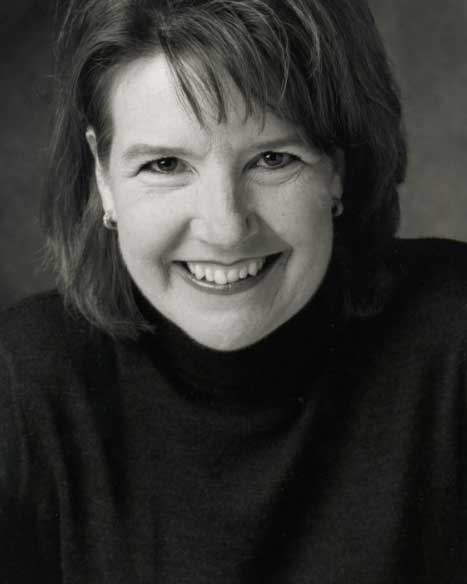 Luke 1 continues with the Annunciation to Mary.  The angel Gabriel again appears, this time to Mary, greeting her: "Hail, full of grace!"  The Greek word for this phrase is "kecharitomene" which means that Mary was full of grace, is full of grace and will be full of grace, which is a reference to her life-long sinless nature.   The angel tells Mary, "Be not afraid."  These words of encouragement were given to Joshua, Gideon and Moses as they prepared for battle, indicating that while Gabriel was comforting Mary, he was also preparing her for the battle yet to come.
We explore a glimpse into the early life of Mary, drawing from the extra-biblical source "The Protoevangelium of James."   While not part of the canon of inspired scripture, this text tells us of the early years of Mary.  From this text, we learn the names of Mary's parents, Joachim and Anna.  According to "The Protoevangelium of James," Joachim and Anna were childless and advanced in years when an angel appears in a vision, announcing that they will have a child.  In a singular act of grace, Mary is conceived without the stain of original sin.
Sharon Doran serves as the teaching director of "Seeking Truth." An experienced Bible Study teacher, Sharon has a passion for scripture that will motivate and challenge you to immerse yourself in God's Word and apply His message to your everyday life.
"Seeking Truth" is an in-depth Catholic Bible Study, commissioned by the Archdiocese of Omaha in response to John Paul II's call to the New Evangelization as well as Pope Benedict XVI's exhortation for all Catholics to study scripture. To learn more go to:www.seekingtruth.net