RC-V5 Light in the Dark Ages – The Resilient Church /w Mike Aquilina from Discerning Hearts on Vimeo.
Episode 5– Light in the Dark Ages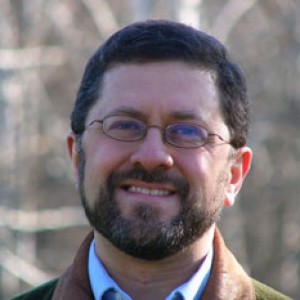 When so many Christians could only lament the ruins and fallen stones of Rome's former glory, Gregory, Cassiodorus, Benedict, and Augustine had faith in the God who could "from these stones … raise up children to Abraham" (Luke 3:8). In a time of declining civic leadership and vanishing culture, God did indeed raise up Christians who could take those stones and build bridges so that Christians could carry the faith—and civilization—forward from one age to the next.
For the audio podcast:
Podcast: Play in new window | Download (Duration: 27:59 — 64.1MB) | Embed
Subscribe: Google Podcasts | Spotify | Amazon Music | Android | Pandora | iHeartRadio | Stitcher | Podcast Index | Email | TuneIn | RSS | More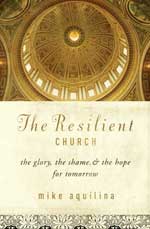 Pick up a copy of Mike's book.
Also visit Mike's "Discerning Hearts" page for more audio downloads and information!