Podcast: Play in new window | Download (Duration: 1:30 — 2.1MB) | Embed
Subscribe: Google Podcasts | Spotify | Amazon Music | Android | Pandora | iHeartRadio | Stitcher | Podcast Index | Email | TuneIn | RSS | More
The Cross of Christ Teaches Us. . . to Live the Gospel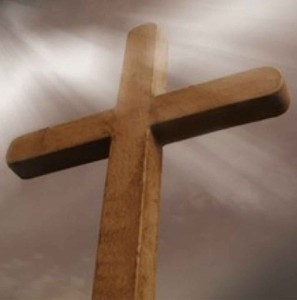 Steps to Take as You Follow Christ
Ask—Where have I encountered Christ "in the least of my brethren"?
Seek—Make an effort to see Christ in the hungry, thirsty, stranger, naked, sick, or imprisoned. Try to reach out to those no one else notices.
Knock—Meditate on Romans 2:13
For it is not hearers of the law who are righteous before God, but the doers of the law who will be justified. 
What are the secrets of your life that will be brought to judgment? How can you be more of a doer rather than just a listener of the Law of God?
Transform Your Life—Expect to meet Christ daily, first in the bread that is broken at Mass and then in the people who cross your path. See nothing as chance but everything as somehow fitting into the mysterious plan of God.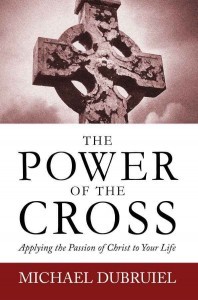 The author of "The Power of the Cross: Applying the Passion of Christ in Your Life", Michael Dubriuel, passed away in 2009.  His wife, author Amy Welborn, has made his book available as a free e-book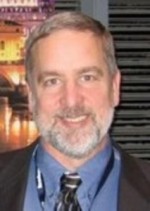 ! We HIGHLY encourage you to download this exceptional work!
"The Power of the Cross" is available as a free e-book here
Check out more at the Discerning Hearts' Michael Dubruiel page