Podcast: Play in new window | Download (Duration: 1:20 — 1.8MB) | Embed
Subscribe: Google Podcasts | Spotify | Amazon Music | Android | Pandora | iHeartRadio | Stitcher | Podcast Index | Email | TuneIn | RSS | More
The Cross of Christ Illumines. . .The Truth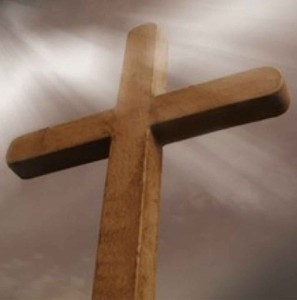 Steps to Take as You Follow Christ
Ask—From whom did I learn what I know about Jesus now?
Seek—Read the Gospels daily to come to a deeper understanding of Jesus. Always begin your reading with a prayer asking God to enlighten you in your endeavor.
Knock—Meditate on Acts 16:30–31.
"Men, what must I do to be saved?" And they said, "Believe in the Lord Jesus, and you will be saved, you and your household."
The jailor experiences the power of God's protection over the apostles and wishes to be saved. They tell him what is necessary is to believe. What does it mean to believe? How is belief different than knowledge?
Transform Your Life—Jesus often tells his disciples to watch, to be vigilant. Seek the Lord at all times, in all places. Invite him to be a part of every area of your life. Hold nothing back.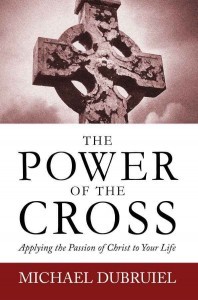 The author of "The Power of the Cross: Applying the Passion of Christ in Your Life", Michael Dubriuel, passed away in 2009.  His wife, author Amy Welborn, has made his book available as a free e-book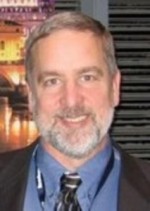 ! We HIGHLY encourage you to download this exceptional work!
"The Power of the Cross" is available as a free e-book here
Check out more at the Discerning Hearts' Michael Dubruiel page