Podcast: Play in new window | Download (Duration: 1:30 — 2.1MB) | Embed
Subscribe: Google Podcasts | Spotify | Amazon Music | Android | Pandora | iHeartRadio | Stitcher | Podcast Index | Email | TuneIn | RSS | More
The Cross of Christ Illumines. . .Death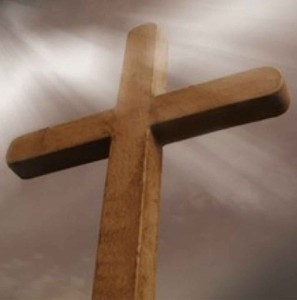 Steps to Take as You Follow Christ
Ask—Who can save me from death?
Seek—Pray for the dead, especially those you have known in life—family, friends, co-workers, and benefactors. When you are at Mass, call to mind those who have died when the priest mentions them in the Eucharistic Prayer.
Knock—Meditate on 1 Thessalonians 4:13–14.
But we would not have you ignorant, brethren, concerning those who are asleep, that you may not grieve as others do who have no hope. For since we believe that Jesus died and rose again, even so, through Jesus, God will bring with him those who have fallen asleep.
If people who have died come to mind when you read over this passage, pray for them.
Transform Your Life—An ancient Christian practice is to remember death. This is not a morbid fascination with the inevitable but a clarifying experience, reminding us that our final end need not be death but life with God, and that the shortness of our earthly existence should be focused on doing whatever will build up God's kingdom.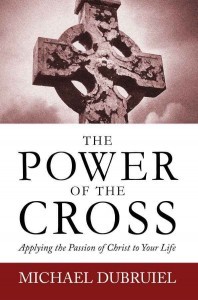 The author of "The Power of the Cross: Applying the Passion of Christ in Your Life", Michael Dubriuel, passed away in 2009.  His wife, author Amy Welborn, has made his book available as a free e-book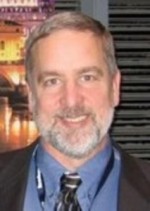 ! We HIGHLY encourage you to download this exceptional work!
"The Power of the Cross" is available as a free e-book here
Check out more at the Discerning Hearts' Michael Dubruiel page