Podcast: Play in new window | Download (Duration: 2:03 — 1.5MB) | Embed
Subscribe: Google Podcasts | Spotify | Amazon Music | Android | Pandora | iHeartRadio | Stitcher | Podchaser | Podcast Index | Email | TuneIn | RSS | More
The Cross of Christ Transforms. . .How We Forgive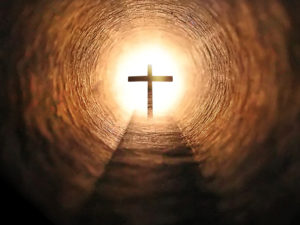 Steps to Take as You Follow Christ
Ask—Do I still harbor past sins for which I have not accepted God's forgiveness?
Seek—Go to confession regularly. As part of your examination of conscience, review how you have accepted God's forgiveness for past sins in your life, and review how well you have forgiven others in God's name.
Knock—Meditate on Ephesians 4:32–5:2.
Be friends with one another, and kind, forgiving each other as readily as God forgave you in Christ. Try, then, to imitate God as children of his that he loves and follow Christ loving as he loved you, giving himself up in our place as a fragrant offering and a sacrifice to God.
St. Paul speaks of us as "beloved children" of God. What does being a child of God require of you? How does it affect the way you treat others, who are also God's children?
Transform Your Life—Let your life be marked by being a forgiver. Realize that when you hold on to something you are making an "idol" of it, which closes God out of that part of your life.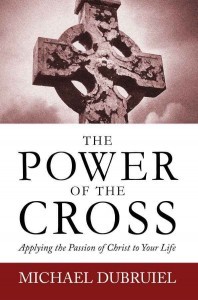 The author of The Power of the Cross: Applying the Passion of Christ in Your Life, Michael Dubriuel, passed away in 2009.  His wife, author Amy Welborn, has made his book available as a free e-book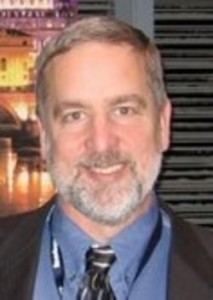 ! We HIGHLY encourage you to download this exceptional work.
The Power of the Cross is now available as a free e-book,
check out more information by going here
Check out more at the Discerning Hearts' Michael Dubruiel page
Excerpt from THE JERUSALEM BIBLE, copyright (c) 1966 by Darton, Longman & Todd, Ltd. and Doubleday, a division of Penguin Random House, Inc. Reprinted by Permission.