Podcast: Play in new window | Download (Duration: 1:30 — 2.1MB) | Embed
Subscribe: Google Podcasts | Spotify | Amazon Music | Android | Pandora | iHeartRadio | Stitcher | Podcast Index | Email | TuneIn | RSS | More
The Cross of Christ Unites. . .Those Divided by Sin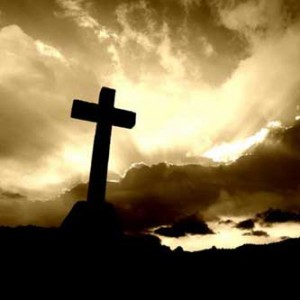 Steps to Take as You Follow Christ
Ask—Whom do I treat as an outsider in God's kingdom?
Seek—As you go about your daily activities, think about how often you see someone else as "one of them" rather than "one of us." Of course, people are all unique and different. However, the gospel calls us to break down artificial barriers that prevent us from expressing the unity God desires.
Knock—Meditate on 1 Peter 2:21–24.
For to this you have been called, because Christ also suffered for you, leaving you an example, that you should follow in his steps. He committed no sin; no guile was found on his lips. When he was reviled, he did not revile in return; when he suffered, he did not threaten; but he trusted to him who judges justly. He himself bore our sins in his body on the tree, that we might die to sin and live to righteousness.
How might you concretely imitate and model your life on Jesus?
Transform Your Life—Make discernment rather than judgment the goal of your life's decisions. Ask yourself, "What does God want me to do at this moment?" and, "What is God trying to teach me through this?" Strive to be open to his guiding presence. Learn from all whom you meet this day and every day.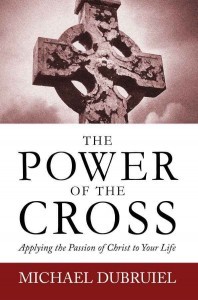 The author of "The Power of the Cross: Applying the Passion of Christ in Your Life", Michael Dubriuel, passed away in 2009.  His wife, author Amy Welborn, has made his book available as a free e-book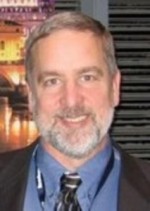 ! We HIGHLY encourage you to download this exceptional work!
"The Power of the Cross" is available as a free e-book here
Check out more at the Discerning Hearts' Michael Dubruiel page