Podcast: Play in new window | Download (Duration: 48:17 — 66.3MB) | Embed
Subscribe: Google Podcasts | Spotify | Amazon Music | Android | Pandora | iHeartRadio | Stitcher | Podchaser | Podcast Index | Email | TuneIn | RSS | More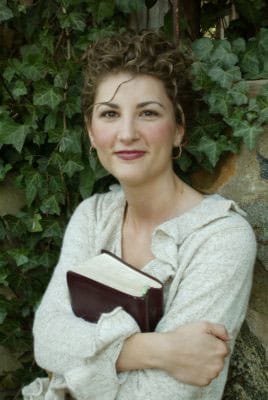 Mary's name is from the root for myrrh, meaning bitter. The tree sap that produces myrrh gathers in "tears," when the bark is deeply scored, which are cherished and collected for their extreme value. Myrrh is the balsam of suffering, purification, and death, as it was used as an opiate to deaden pain, an antiseptic, and in the embalming and preparation of bodies for burial.
See how your Mother loves you? She helps ease your suffering, and purify and prepare your soul for eternal life.
Scripture References for The Show
Luke 1:46-55, the words of the Magnificat
And Mary said:
"My soul magnifies the Lord,
47 and my spirit rejoices in God my Savior,
48 for he has regarded the low estate of his handmaiden.
For behold, henceforth all generations will call me blessed;
49 for he who is mighty has done great things for me,
and holy is his name.
50 And his mercy is on those who fear him
from generation to generation.
51 He has shown strength with his arm,
he has scattered the proud in the imagination of their hearts,
52 he has put down the mighty from their thrones,
and exalted those of low degree;
53 he has filled the hungry with good things,
and the rich he has sent empty away.
54 He has helped his servant Israel,
in remembrance of his mercy,
55 as he spoke to our fathers,
to Abraham and to his posterity for ever."
1 Samuel 2:1-10,  The Magnificat is based on the Song of Hannah.
Scriptural uses of myrrh
Song of Solomon 1:13, A bundle of myrrh [is] my well-beloved unto me; he shall lie all night between my breasts.
Esther 2:12, Myrrh used in perfumes, cosmetics, and "purification."
Exodus 30:22-38, myrrh used in the tabernacle anointing oil and incense
Matthew 2:11, Magi bring frankincense and myrrh to Baby Jesus.
Mark 15:23, Myrrh mixed with wine is offered to Jesus on the cross.
John 19:39, Myrrh included in burial spices.
Hebrews 5:8, Jesus learned obedience through what He suffered.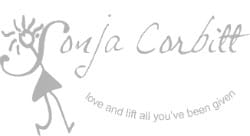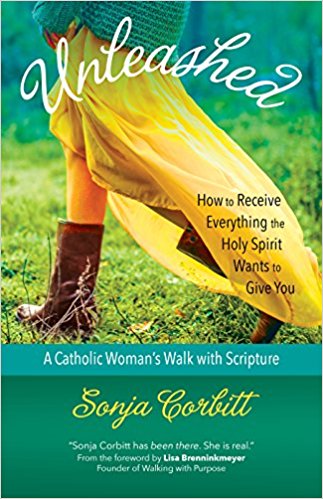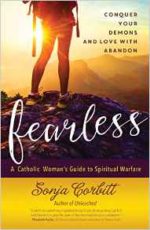 Sonja's books can found here
Sonja Corbitt is the Bible Study Evangelista. She's a Catholic Scripture teacher with a story teller's gift – a Southern Belle with a warrior's heart and a poet's pen.
We're all sweating and dirty with the effort to love and lift all He's given to us – those people, duties, callings, and longings that break our hearts and make them sing, sometimes at the same time. But most times, we need to be loved and lifted ourselves.
So her Bible study media are created with you in mind, bites of spinach that taste like cake, to help you make space in your busy heart and schedule for God to love and lift you all the way up into His great lap, where all you've been given is loved and lifted too.