Podcast: Play in new window | Download (Duration: 1:54 — 2.6MB) | Embed
Subscribe: Google Podcasts | Spotify | Amazon Music | Android | Pandora | iHeartRadio | Stitcher | Podchaser | Podcast Index | Email | TuneIn | RSS | More
DAY ONE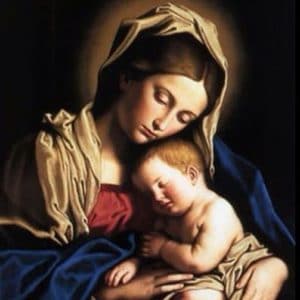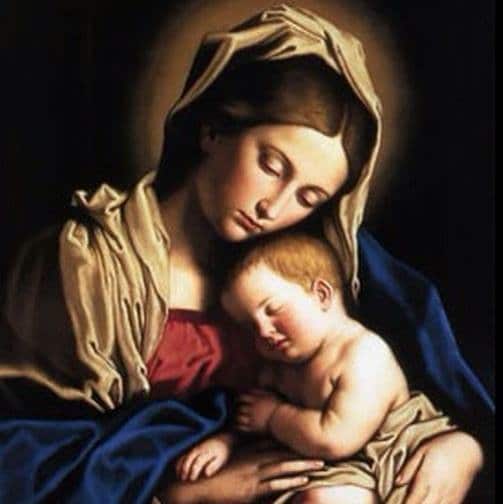 Blessed Mary, Mother of Consolation,
I ask you to pray with me now
as I come before you as your child.
Kindly be with me, dear Mother;
guide me in your gentle way.
It was after nine days of prayer
in the upper room that you, Mary,
and the close friends of Jesus
received the gift of the Holy Spirit.
Behold me then, most kind Mother,
as I too pray for nine days,
in humble imitation of you.
Blessed Queen of heaven,
you are the chosen one of our most loving Father.
You are the Blessed Mother of God,
our Savior, Jesus.
You are most close to His heart.
Please join your prayers to mine.
Pray with me, Mary,
for these intentions,
these needs that are on my mind and in my heart.
(pause)
Above all, dear Mother,
keep me always as your devoted child.
May I ever have before my eyes
your beautiful example of acceptance
of the will of the Father.
May I ever strive to hold in my heart
the teaching of your most blessed Son,
my Lord Jesus Christ.
Amen.