Podcast: Play in new window | Download (Duration: 35:23 — 48.6MB) | Embed
Subscribe: Google Podcasts | Spotify | Amazon Music | Android | Pandora | iHeartRadio | Stitcher | Podchaser | Podcast Index | Email | TuneIn | RSS | More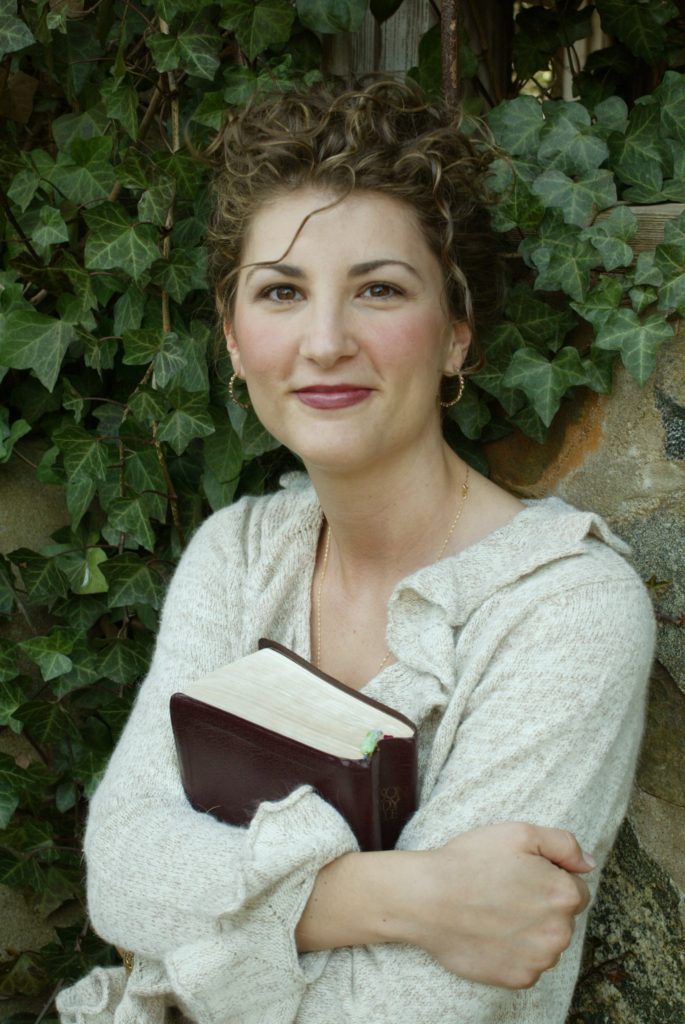 No one swings the Sword of Truth quite like Sonja Corbitt; she is amazing!
"Fearless: Conquer Your Demons and Love with Abandon" 
is a Catholic Women's guide to spiritual warfare!  We cannot recommend this book more highly as a balanced, thorough, and inspiring approach to the subject of "battling the enemy."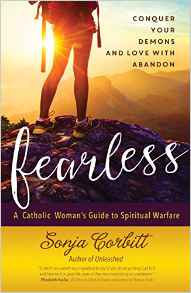 You can find the book here
From the book description:
In Unleashed, Corbitt identified the spiritual wounds that reveal themselves through the harmful patterns and relationships in our lives. In Fearless, she offers scriptural tools that help us understand and conquer the demons of sin, Satan, self, and sloth. She helps us recognize the methods the devil uses to keep us enslaved, and she immerses us in a profound contemplation of love, which is the only possible weapon against the spirit of fear.
In this book, you will come to understand
the spiritual roots of fear, depression, and anxiety;
ways to "abide" in Christ and find freedom from fear;
signs of negative spiritual suggestion and influence in your daily life;
the deep, personal lies we believe that keep us slaves to fear;
specific truths about the limitations of Satan's power and character;
the "pieces" of spiritual armor that protect us from fear; and
how to rest fully in God's goodness and love.
Each chapter contains features that will make it a popular resource for personal and group study: review notes, an invitation to prayer, and a series of probing questions (called God Prompts) that encourage you to explore the content in a deeply personal way. Fearless offers encouragement to those who are anxious or fearful about the future and who seek a spiritual solution.