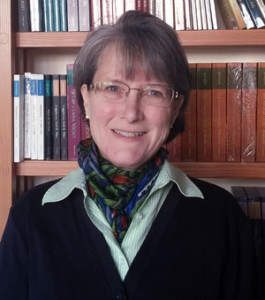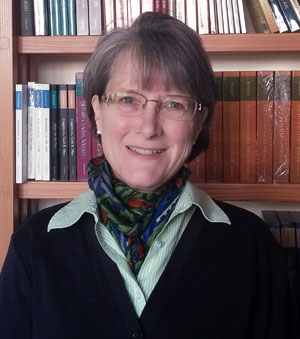 It is with great delight to once again have a conversation with Vivian Dudro about another standout Catholic author.  This time we discuss the prolific Meriol Trevor and her work of historical fiction entitled "Shadows and Images".  Trevor, who had already authored a two part biography of John Henry Cardinal Newman, sets him into this engaging story which spans many years during which pivotal historical influences, such as the Industrial Revolution and the Oxford Movement, are shaping Victorian England.  An enjoyable read…highly recommended!
Podcast: Play in new window | Download (Duration: 28:30 — 52.2MB) | Embed
Subscribe: Apple Podcasts | Google Podcasts | Spotify | Amazon Music | Android | Pandora | iHeartRadio | JioSaavn | Podchaser | Gaana | Podcast Index | Email | TuneIn | Deezer | Anghami | RSS | More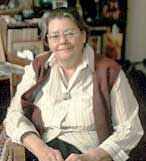 Meriol Trevor (15 April 1919 – 12 January 2000) was one of the most prolific Roman Catholic women writers of the twentieth century.  In 1946 she went to Italy as a relief worker with UNRRA and lived for nearly a year in the Abruzzi. In Italy Trevor was exposed to Catholic culture. Previously an agnostic humanist, she was received into the Roman Catholic Church at Oxford in 1950. Her two-volume biography of John Henry Newman was awarded the James Tait Black Memorial Prize for Biography in 1962. She also wrote biographies of Pope John XXIII, Philip Neri, and James II, as well as many historical novels and children's stories and a book of poetry. In 1967 she was elected a Fellow of the Royal Society of Literature. An annual lecture series in her honour was begun in 2000 in her home town of Bath. – wikipedia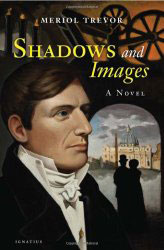 You can find the book here
From the book description:
This is the story of a Protestant young woman and her journey to the Roman Catholic Church. The fascinating novel is set in nineteenth-century England-a time when Catholicism was regarded with suspicion and prejudice against Catholics was commonplace. Leaving her sheltered life in the countryside, young Clem becomes acquainted with the fascinating ideas and people of Oxford-including a brilliant young clergyman, John Henry Newman. But when her relationship to a Roman Catholic man with a colorful reputation leads to an Italian elopement that is more innocent than it appears, the scandal drives a wedge between Clem and the upright Anglican circle of friends and family she left behind. Woven into the story of Clem and Augustine, their courtship and marriage, and Clem's conversion, is the vital, influential, and holy Newman, as seen through the eyes of friends.

Many important events, personages, and ideas in the life of Newman appear in the story-his reasons for becoming a Roman Catholic, his differences with Cardinal Manning, his work in the Birmingham Oratory, and his being made a cardinal by Pope Leo XIII. The author, a renowned biographer of Newman, used Newman's actual correspondence as the basis for his parts in the dialogue.