It's always a joy to talk with Fr. Robert Spitzer!  With his latest book ,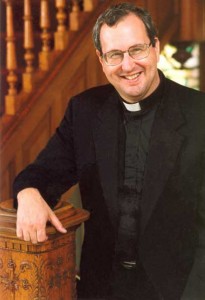 "Ten Universal Principles: A Brief Philosophy of the Life Issues" he has brought solid philosophy that is easy to read and understand.  Not just for those who are interested in a prolife discussion, the "Ten Universal Principles" is perfect for anyone who wishes to grow in the use of faith and reason.  Fr. Spitzer addresses many questions including:  How do we make sense of life?  How should we treat others?  How should we reasonably be expected to be treated by others? When human life is at stake, are there reasonable principles we can rely on to guide our actions?  How should our laws be framed to protect human life? What kind of society should be built?
The Four Levels of Happiness described in the last section is worth it's weight in gold.
Podcast: Play in new window | Download (Duration: 28:36 — 26.2MB) | Embed
Subscribe: Google Podcasts | Spotify | Amazon Music | Android | Pandora | iHeartRadio | Stitcher | Podchaser | Podcast Index | Email | TuneIn | RSS | More
The Four Levels of Happiness®


Happiness is the only goal that people pursue for its own sake, which makes it an ideal lens for explaining why people and organizations behave as they do. The Four Levels of Happiness model shows leaders how to elevate the powerful drive for happiness and direct it toward shared goals, strong ethics, and great performance. Click here for a full description of the Four Levels.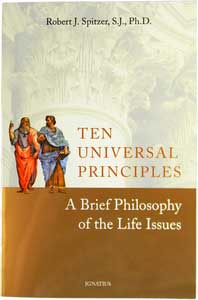 You find the book here