Podcast: Play in new window | Download (Duration: 28:45 — 19.7MB) | Embed
Subscribe: Google Podcasts | Spotify | Amazon Music | Android | Pandora | iHeartRadio | Stitcher | Podchaser | Podcast Index | Email | TuneIn | RSS | More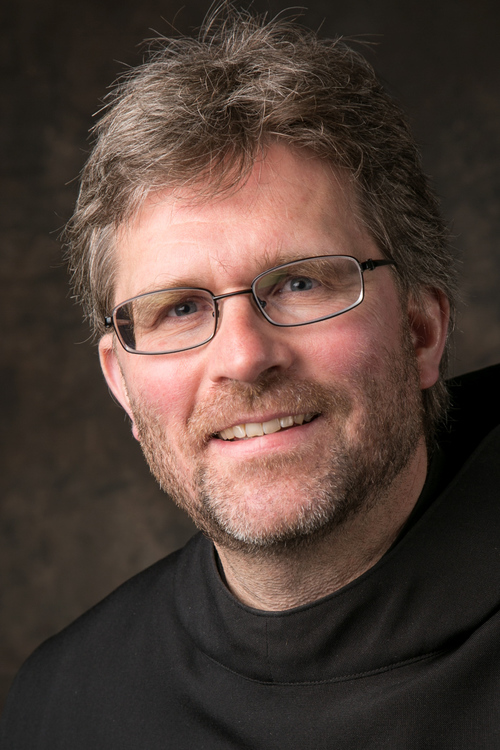 In place of confusing life patterns, the security of a healthy balance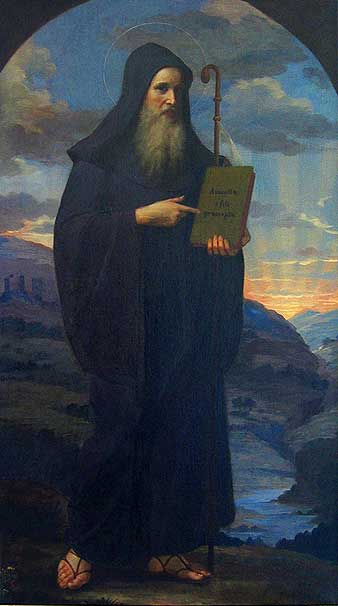 From the Holy Rule of St. Benedict:
CHAPTER XLI
From holy Easter till Pentecost let the brethren dine at the sixth hour and take supper in the evening. From Pentecost on, however, during the whole summer, if the monks have no work in the fields and the excess of the heat doth not interfere, let them fast on Wednesday and Friday until the ninth hour; but on the other days let them dine at the sixth hour. This sixth hour for dinner is to be continued, if they have work in the fields or the heat of the summer is great. Let the Abbot provide for this; and so let him manage and adapt everything that souls may be saved, and that what the brethren do, they may do without having a reasonable cause to murmur. From the ides of September until the beginning of Lent let them always dine at the ninth hour. During Lent, however, until Easter, let them dine in the evening. But let this evening hour be so arranged that they will not need lamp-light during their meal; but let everything be finished whilst it is still day. But at all times let the hour of meals, whether for dinner or for supper, be so arranged that everything is done by daylight.
Father Mauritius Wilde, OSB, Ph.D., did his philosophical, theological and doctoral studies in Europe. He is the author of several books and directs retreats regularly. He serves as Prior at Sant'Anselmo in Rome.