Podcast: Play in new window | Download (Duration: 31:59 — 22.1MB) | Embed
Subscribe: Google Podcasts | Spotify | Amazon Music | Android | Pandora | iHeartRadio | Stitcher | Podchaser | Podcast Index | Email | TuneIn | RSS | More
Episode 30- The Holy Rule of St. Benedict: A Spiritual Path for Today's World with Fr. Mauritius Wilde O.S.B., PhD.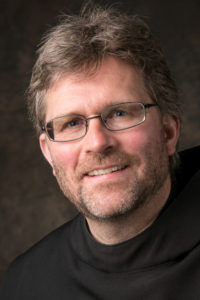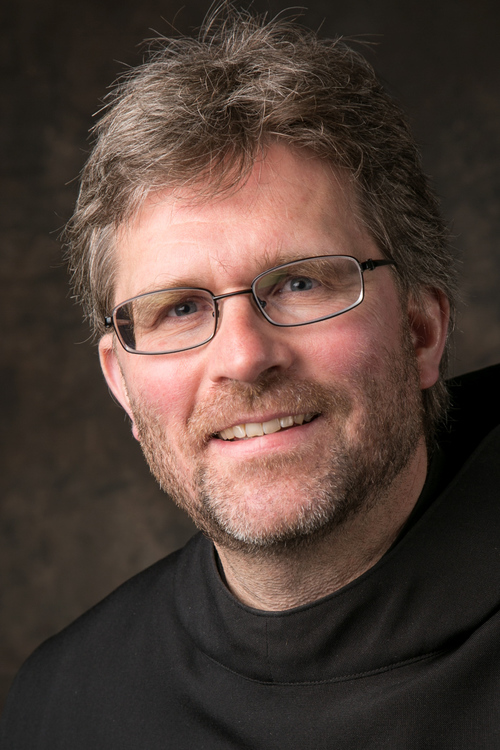 "The Life of St. Benedict pt 3"
We continue our conversation on the life of St. Benedict by using the biography penned by St. Gregory the Great. This episode brings to his interaction with the monk called Romanus and the breaking of the bell outside the cave.
 CHAPTER I.

As he was travelling to this place, a certain monk called Romanus met him and asked whither he was going. Having understood his intention, he both kept it secret and afforded him help, moreover he gave him a religious habit and assisted him in all things. The man of God being come to this place lived for the space of three years in an obscure cave, unknown to any man except Romanus the Monk, who lived not far off in a Monastery governed by Father Deodatus. But he would piously steal forth, and on certain days bring to Benedict a loaf of bread which he had spared from his own allowance. But there being no way to the cave from Romanus his cell by reason of a steep and high rock which hung over it, Romanus used to let down the loaf by a long cord to which also he fastened a little bell, that by the sound of it, the man of God might know when Romanus brought him the bread, and going out may receive it. But the old enemy, envying the charity of the one and the refection of the other, when on a certain day he beheld the bread let down in this manner, threw a stone and brake the bell. Notwithstanding, Romanus afterwards failed not to assist him in the best manner he was able.
Father Mauritius Wilde, OSB, Ph.D., did his philosophical, theological and doctoral studies in Europe. He is the author of several books and directs retreats regularly. He serves as Prior at Sant'Anselmo in Rome. For more information about the ministry of the the Missionary Benedictines of Christ the King Priory in Schuyler, Nebraska