Podcast: Play in new window | Download (33.2MB) | Embed
Subscribe: Google Podcasts | Spotify | Amazon Music | Android | Pandora | iHeartRadio | Stitcher | Podchaser | Podcast Index | Email | TuneIn | RSS | More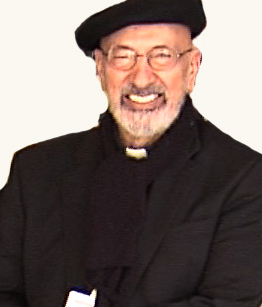 Msgr. Esseff discusses HALT and how it is the response to False Generosity.  False Generosity can be destructive…we don't even realize we are doing it.
When you find yourself:
H – Hungry,  A- Angry,
L – Lonely, T – Tired
We must take care of ourselves!  Msgr. Esseff first gives a checklist to attend to our physical needs and then he addresses our prayer lives.  When you become the source of others feeding off you, you will become drained!  You cannot give to your brothers and sisters what you do not receive from Him. Discernment is key!  When you get exhausted, frustrated, overwhelmed, or run down it is your body saying you are doing things that are none of your business. God is not asking you to do what is not in your ability.  Serving God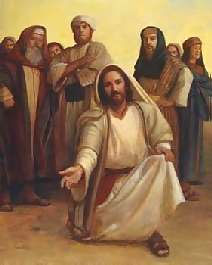 may involve suffering, fatique, and even moments of great physical or emotional pain, but none of this pull you away from your deepest self or from God.  Those who want to be helpful to their community must ask themselves,  "What do I need to be present to and what is it that I need to refrain from?
From the NAB St. Matthew Chap 11
28* "Come to me, all you who labor and are burdened,* and I will give you rest.29* p Take my yoke upon you and learn from me, for I am meek and humble of heart; and you will find rest for your selves.30For my yoke is easy, and my burden light."